US Drone Shot Down by Taliban in Afghanistan's Farah Province (+Video)
TEHRAN (Tasnim) - A footage surfaced on Afghan social media showing a US-made Unmanned Aerial Vehicle (UAV) that has reportedly shot down by Taliban fighters in the Pushtrod district of western Farah province on Monday morning.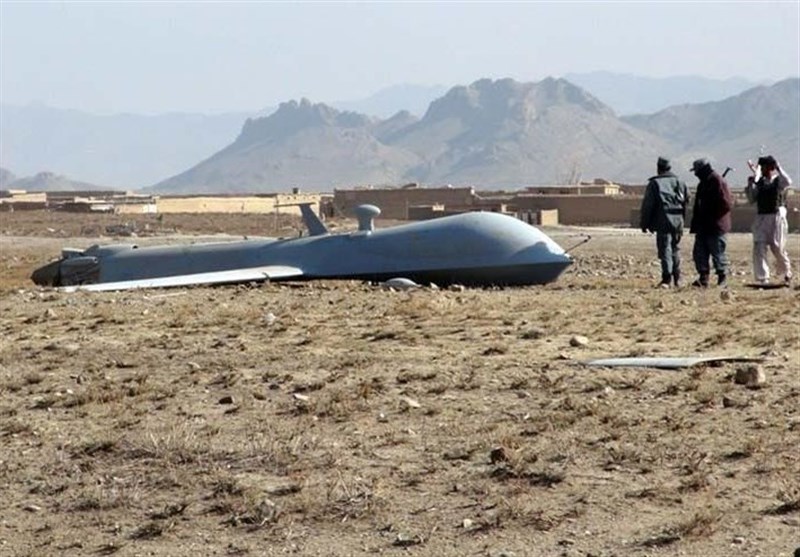 According to local media, residents of the Gajgain village have witnessed the US drone crashing to the ground early in the morning.
According to the Afghan Pajhwok News, the Taliban spokesman Qari Yousuf Ahmadi said the drone belonged to NATO Resolute Support (RS) Mission in Afghanistan and it was in their control for further investigation.
Police rejected the residents' claim of drone crash and said it was shot down by Taliban forces.