Flash Floods Hit Northern Iran, Forcing Evacuations (+Video)
TEHRAN (Tasnim) – Heavy rainfall caused overflow of the Tajan River, in Iran's northern province of Mazandaran on Sunday, forcing people to evacuate the area in central parts of city of Sari.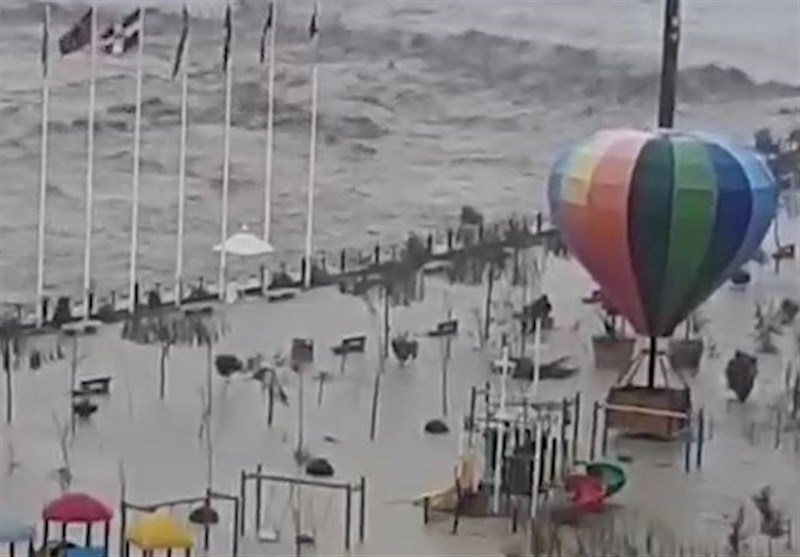 The flooding has overflown two major parks of Melal and Qa'em, which are tourist attractions in Sari, the provincial capital.
No casualties have been reported yet.
It comes as the city is about to host many tourists and holidaymakers during Nowruz holidays, which begin on March 21.
The following video shows floodwaters overflowing the city's central park: