Arg-E Anar in Kerman: A Tourist Attraction of Iran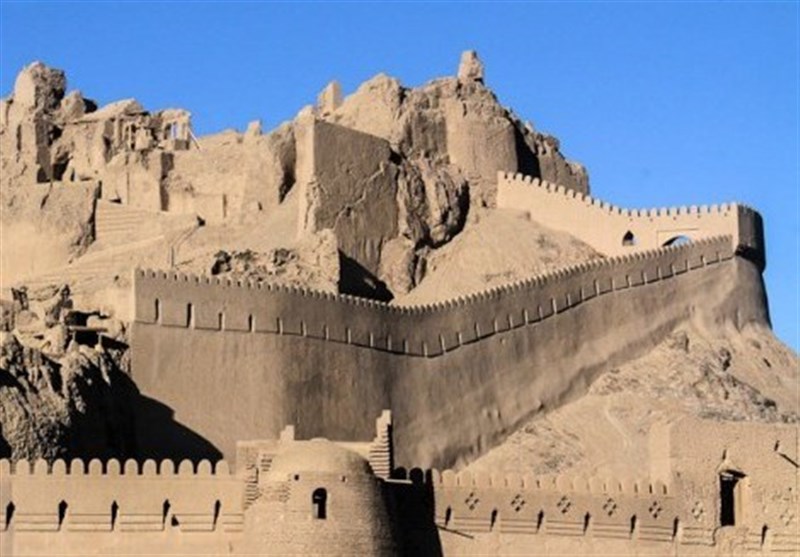 TEHRAN (Tasnim) - Anar County is located in northern Kerman Province. In the center of this ancient city is a historic citadel, Arg e Anar. The area of this citadel is 11,179 square meters.
The city of Anar was called Aban until the Arab invasion of Iran. This ancient city was part of Fars Province, but it was located about 1500 years ago in the territory of Kerman.
According to the report of the Iranian Heritage and Tourism Organization, the history of the construction of Arg e Anar dates back to pre-Islamic periods. This citadel has been rebuilt and reused in the Safavid period.
The plan of the citadel is in the form of a rectangle drawn eastward to the west. This rectangular plan is located on a hill that is surrounded by six towers.
The Arg e Anar consists of one and two-floor buildings, with one floor houses mostly located on the edge of the citadel. Two-floor buildings located in the center of the citadel are the government residential and the political center of the citadel.
The entrance to the northern side of this citadel, located between two towers, was created by destruction at the beginning of the revolution of Iran (1979). The main entrance is located on the southern side of the castle on Razi Street.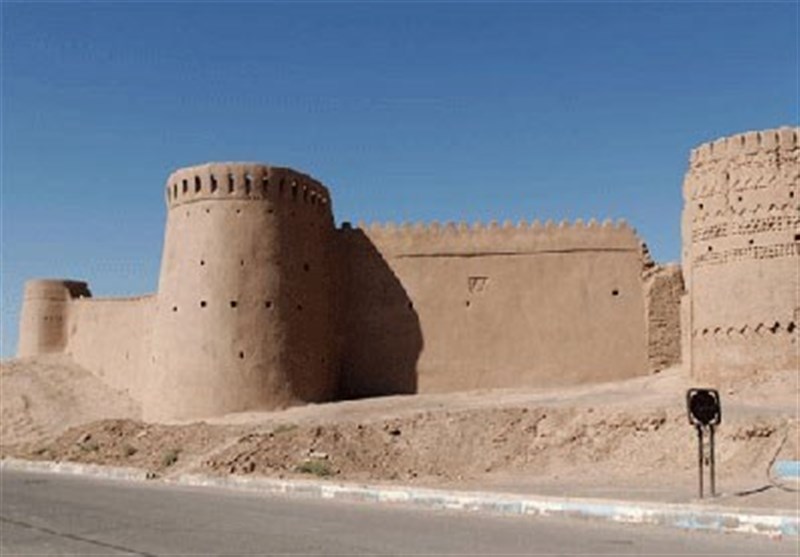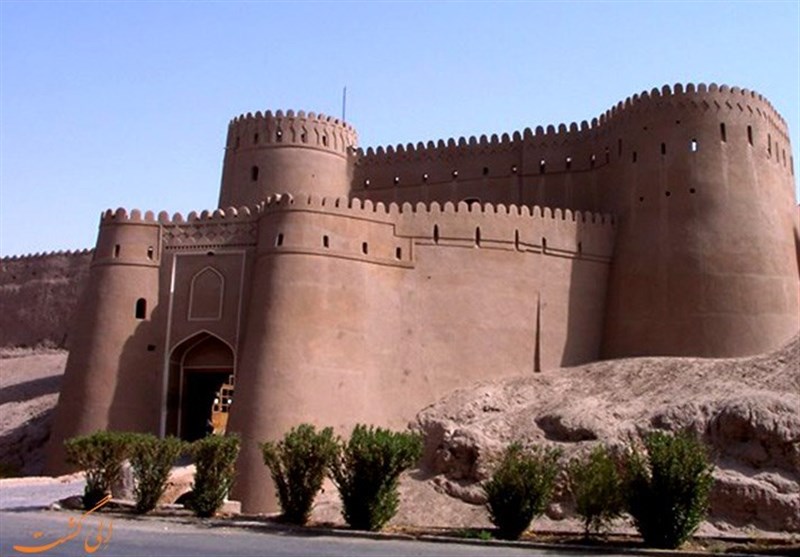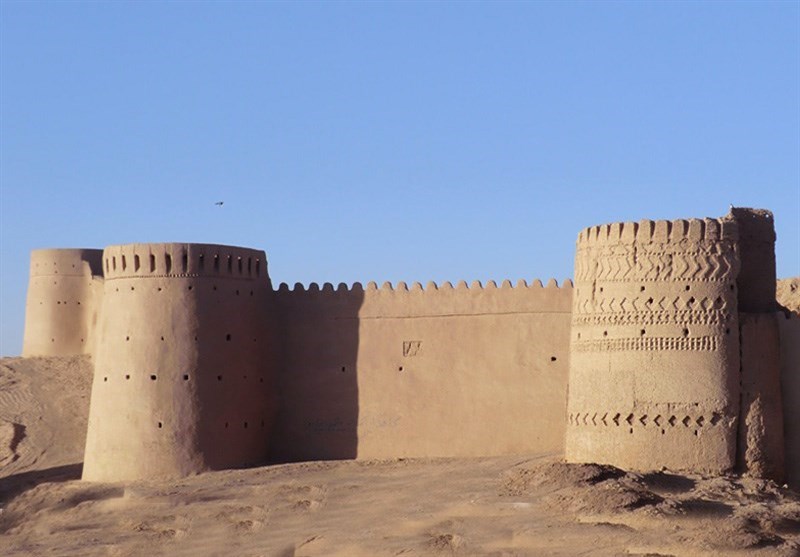 Source: Triptoir.com