Dez Coastal Resort in Southwestern Iran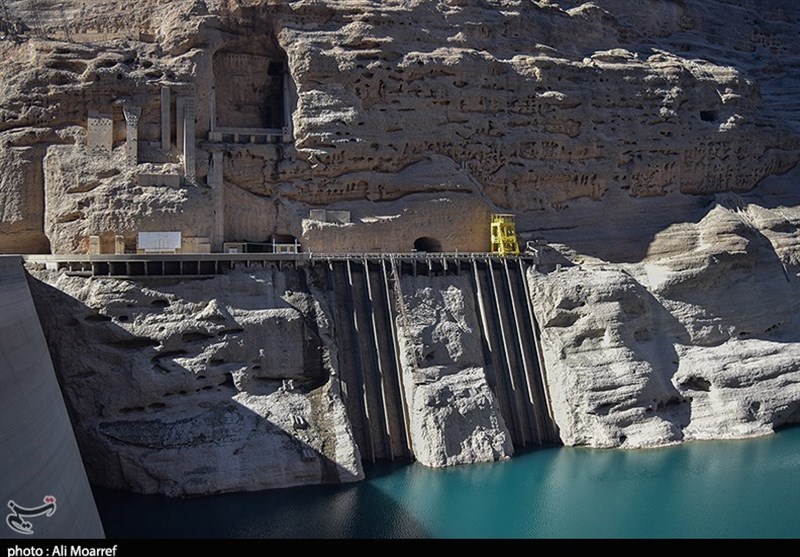 TEHRAN (Tasnim) - Dez Coastal Resort, also called Ali Kalleh, is one of the seafront recreational of Dezful. This site is one of the most popular coastal parks in Khuzestan, attracting a large population of neighboring cities and provinces every year, especially in spring and summer.
This resort is located down the regulatory Dam of Dez and north of Dezful city and is one of the most popular recreational centers in the north of Khuzestan.
For the comfort and convenience of tourists in this complex and along the beach, a lot of alcoves have been made.
There is also a park and greenery area near the beach, along with playground and entertainment facilities, which makes it a place for people to entertain in other seasons. Another attraction of this place, especially for children, is the existence of several types of slides on the riverside.
The Dez is a river that originated from the middle Zagros Mountains (south of the Lorestan-Aligudarz province), and has been a major milestone in the northern Khuzestan economy, especially the Dez dam.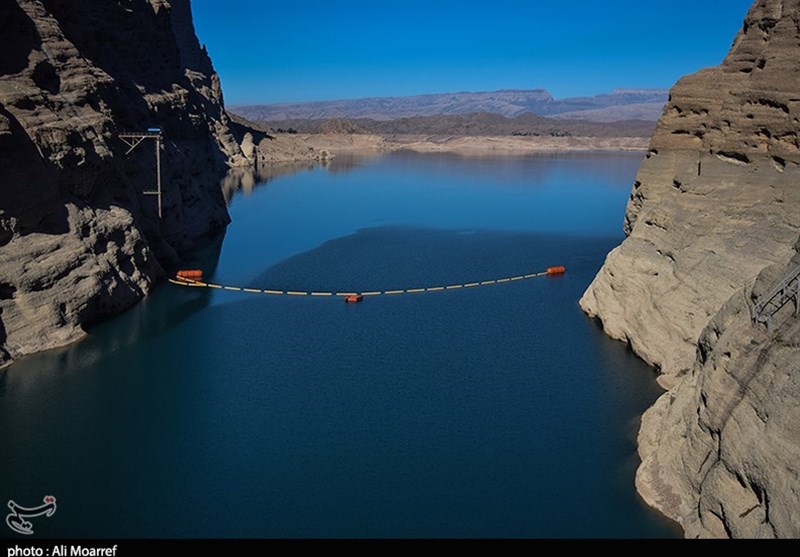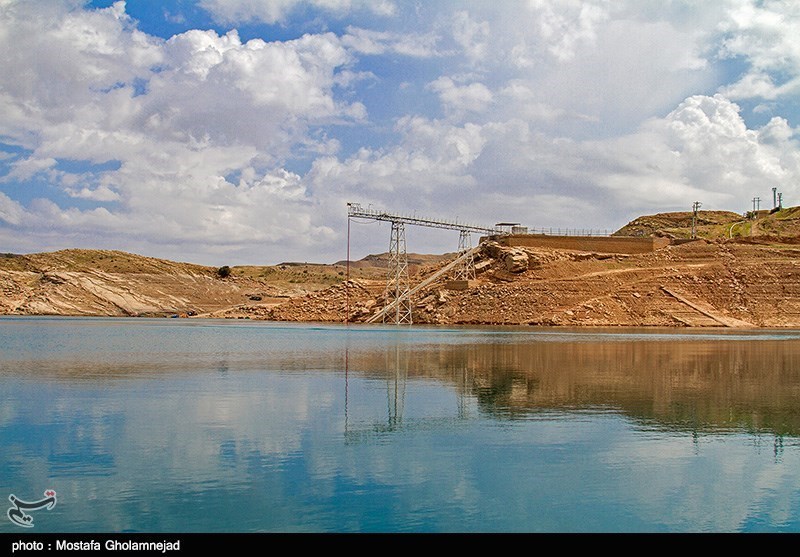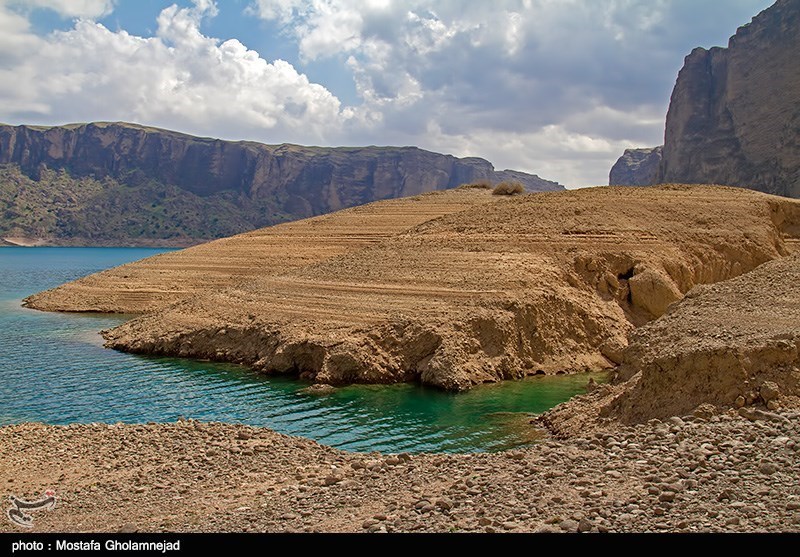 In the part of the Dez River path, due to the valley features, caves overlooking the Dez River have been carved which in the Dezful dialect are known as Kat. In the past, they have often been used by people to escape the heat of the summer, but today they are a place for people to entertain.
The unprecedented flood of the Dez River in April of 2016 caused heavy damage to the Dez River, in particular the Ali Kalleh coastal park, so that the entire coast of the river and the structures built around it was swallowed by water and flood drowned or were destroyed completely by the flood.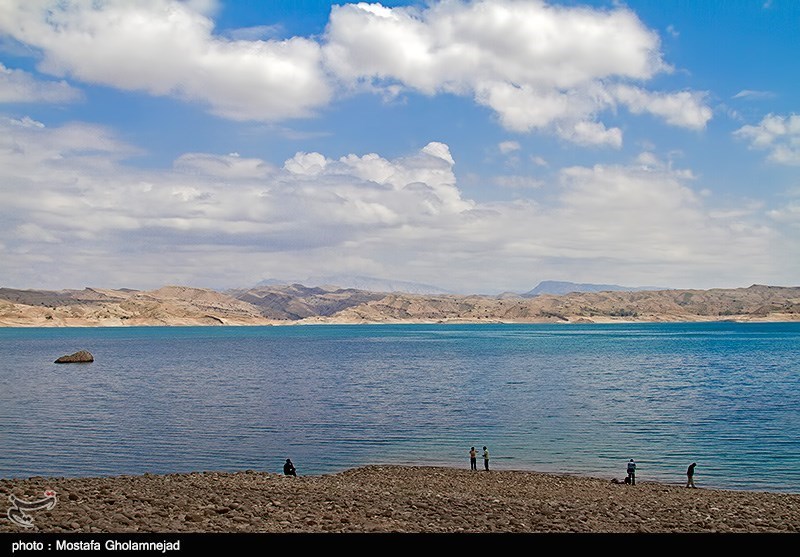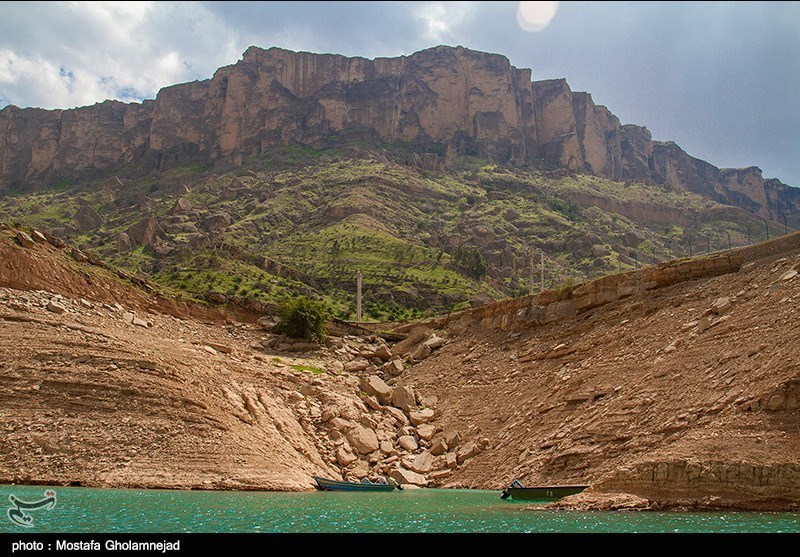 Source: Triptoir.com