Handicrafts of Isfahan's Jolfa: Epitome of Iranian-Armenian Art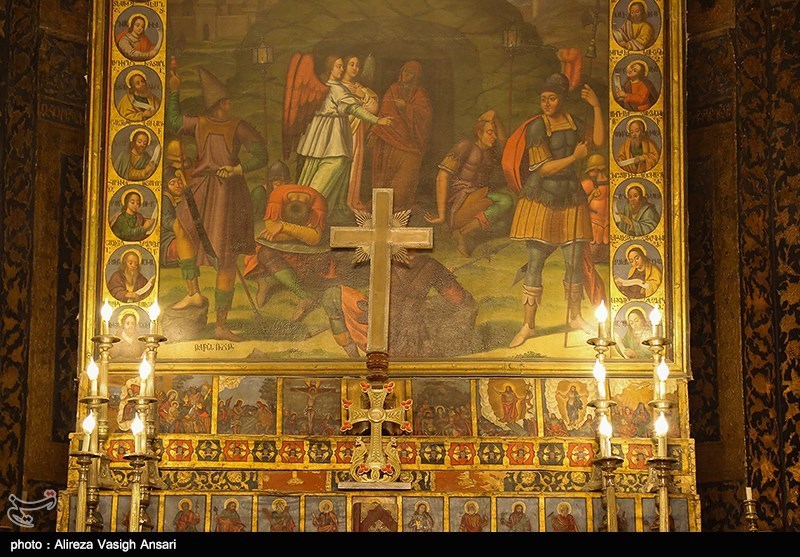 TEHRAN (Tasnim) - Jolfa, an ancient neighborhood of Isfahan, is known for its traditional arts which make up an important part of the history of handicrafts in Isfahan province.
Those arts were produced in line with models of medieval Armenian art and in conformity with Ancient Iranian arts.
June 10th marks World Handicraft Day. Some 600 handicrafts have been registered on the list of the United Nations Educational, Scientific and Cultural Organization (UNESCO). Of that figure, 450 belong to Iran. Interestingly, 287 handicrafts out of 450 belong to Isfahan.
Around 300 years ago during King Abbas Safavid, Armenians migrated from the banks of the Aras River to the banks of Zayandehrood in Isfahan to remain immune to the mass killing of Armenians. After the threat was removed, they stayed there.
Little by little, Armenians in Isfahan managed to spread their traditional and native arts and produced works of art using gold and tile as well as works of miniature and Qalamkari, part of which is on show at Isfahan's Vank church.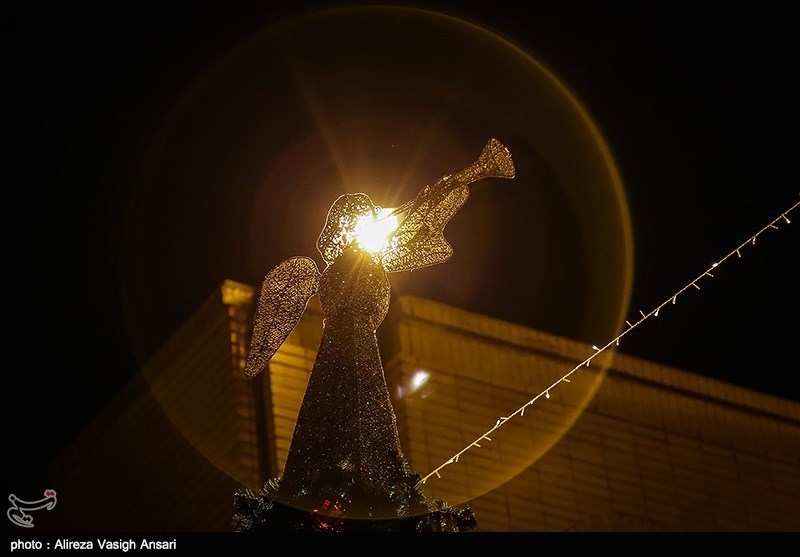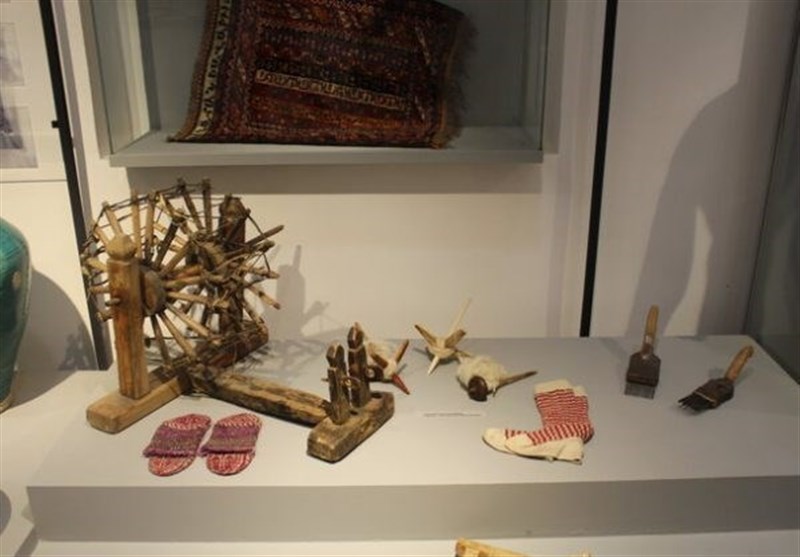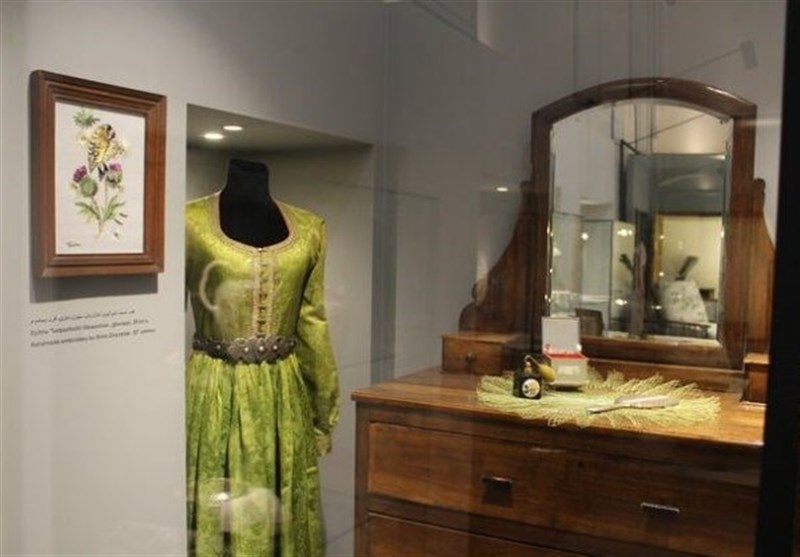 Source:IFP News.com