US Evidence on Iran's Role in Tanker Incidents 'Very Vague': Russia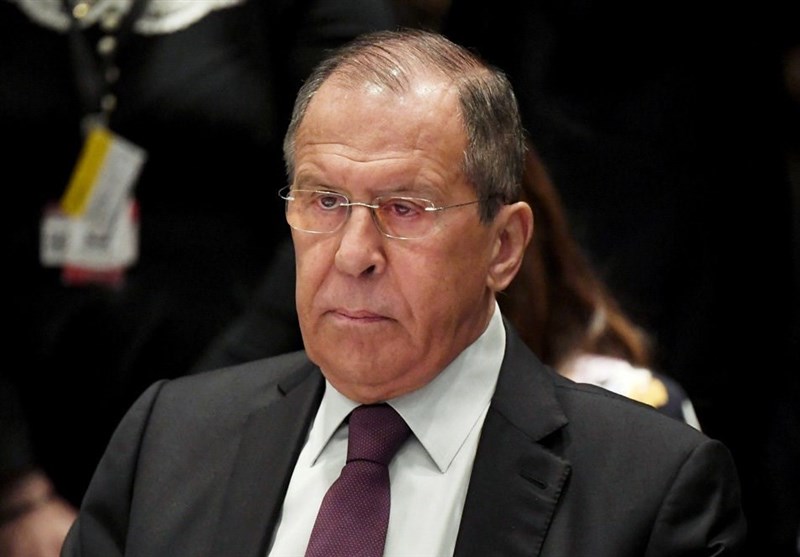 TEHRAN (Tasnim) – The Russian foreign minister warned that the United States has yet to prove its claims that Iran was responsible for recent oil tanker attacks in the Sea of Oman, describing Washington's alleged evidence as "very vague".
Asked by the Tass News Agency if Moscow had any insight into what caused the explosions that damaged two oil tankers in the Oman Sea on Thursday, Sergey Lavrov said officials "do not have such intelligence data."
"We see the very vague alleged evidence provided by the United States, some video footage, some pictures, which raise serious questions even among its closest allies," Lavrov said on Tuesday.
"We stand for conducting a thorough investigation of all these incidents. By the way, the Islamic Republic of Iran has been in favor of this from the very beginning," he added.
"As for how the situation may develop, then, yes, the situation is alarming. I would not immediately make negative and disastrous predictions."
US has blamed Iran for the attacks, but Tehran has denied any role in the event, and some observers have raised questions about whether the intelligence was being used as a pretext for the US to escalate conflict with the country and bring back Tehran to the negotiating table.