Yemen Launches Fresh Retaliatory Attacks on Saudi Airports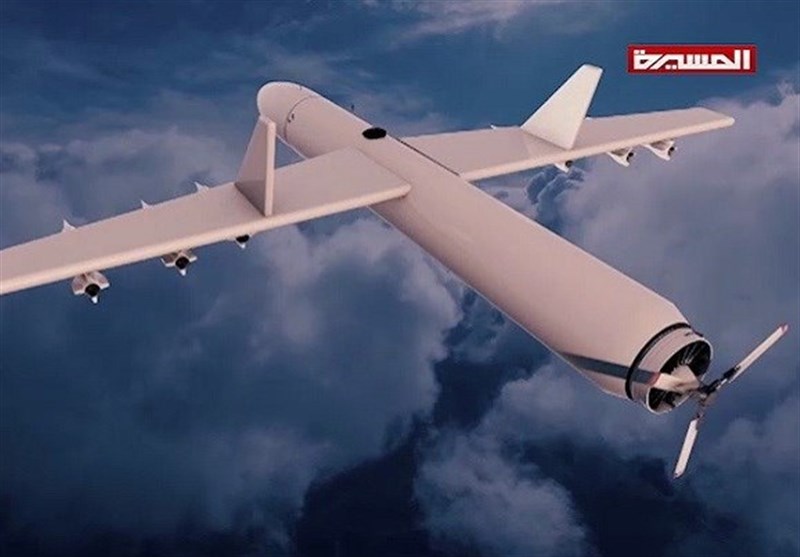 TEHRAN (Tasnim) – The Yemeni army's fresh retaliatory attacks on Abha and Jizan airports in southern Saudi Arabia have left several people dead and injured, a report said.
The spokesman for the Yemeni armed forces, Brigadier General Yahya Saree, said the country's air force had carried out "large-scale" attacks with K2 drones against Jizan and Abha airports on Sunday evening.
The first operation targeted the airfields and important military targets at Jizan airport. The second operation targeted Abha airport and the two operations hit their targets with high accuracy, he said.
"Our operations are continuing and will be more painful to the enemy in the coming days if they continue to escalate."
Saudi media confirmed that one person was killed and eight others wounded after the Yemeni drones pounded Abha Airport.
The retaliatory attacks came after the Saudi-led coalition launched 30 raids during the past 48 hours against the Yemeni civilians, leaving several people dead or wounded.
Since June 12, the airports of Abha and Jizan have been subject to almost daily attacks by Yemenis who send their UAVs and missiles in order to paralyze the two airports and force the Saudi enemy to lift the siege on Sana'a airport and stop its raids on Yemeni territory.