Yemeni Drones Hit Jizan, Abha Airports in Saudi Arabia: Military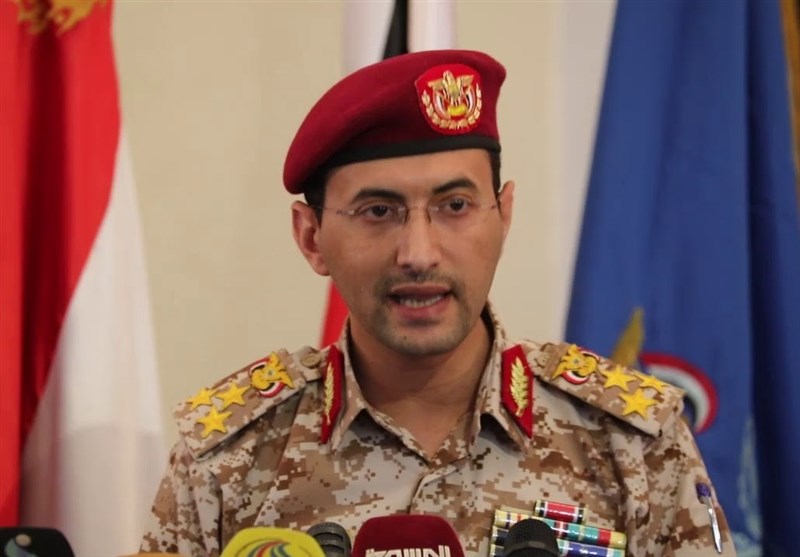 TEHRAN (Tasnim) – Yemeni troops carried out aerial assaults against designated targets at Jizan Airport and Abha International Airport in Saudi Arabia's southwestern province of Asir, a military official said.
The spokesman for Yemeni Armed Forces, Brigadier General Yahya Saree, said on Tuesday that the airports were hit by a squadron of domestically-manufactured Qasef-2K (Striker-2K) combat drones.
Saree added that the attacks led to the suspension of flights at the airports.
"The attacks on Abha and Jizan airports are in response to the crimes of Saudi-led aggressors and the ongoing siege on Yemen, which has now entered its fifth year," the top Yemeni military official pointed out, according to Press TV.
Saree then called on civilians and businesses to stay away from Saudi airports and military sites, stating that they are legitimate targets as long as the Saudi-led military aggression and the blockade of Yemen continue.
It is not the first attack on Abha International Airport. It was also struck by Yemeni forces on Monday, with one person killed and 8 others injured in the incident.
The attacks were in retaliation for the Riyadh regime's deadly military campaign against their country.