IAEA Says to Report on Iran's Enrichment Level Soon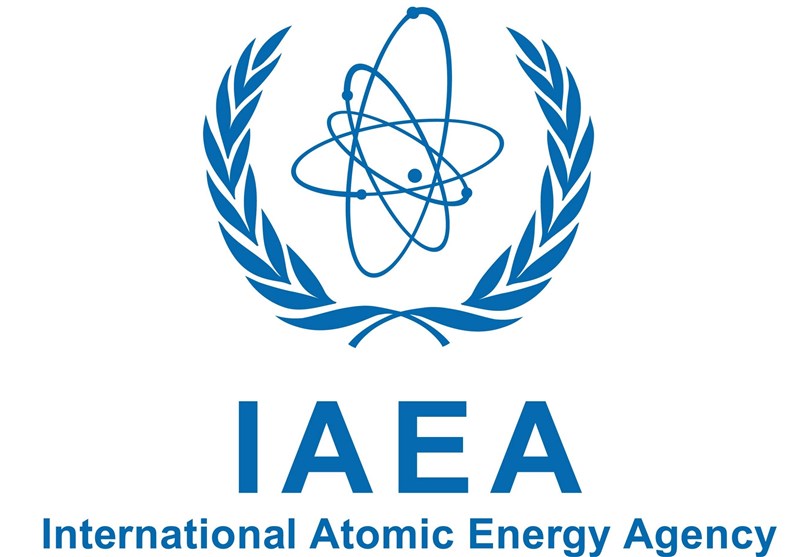 TEHRAN (Tasnim) – Inspectors from the International Atomic Energy Agency (IAEA), who are in Iran, will report back once they have checked the level of Tehran's enrichment level, the agency said on Sunday.
"We are aware of Iran's announcement related to its uranium enrichment level," a spokesman for the agency said, according to Reuters.
"IAEA inspectors in Iran will report to our headquarters as soon as they verify the announced development," it added.
It came after Iran on Sunday declared second step in reduction of its commitments under the 2015 nuclear deal between Tehran and world powers by ramping up the level of uranium enrichment to over 3.67 percent.
The formal announcement was made at a press conference in the president's office in Tehran.
The joint press conference was attended by Spokesman for the Atomic Energy Organization of Iran (AEOI) Behrouz Kamalvandi, Deputy Foreign Minister for Political Affairs Seyed Abbas Araqchi, and the Administration's Spokesman Ali Rabiee.
Kamalvandi announced that Iran has increased the level of uranium enrichment to supply fuel for its nuclear power plants.
The enrichment would stand at 5 percent for now, he said, adding that Iran may begin higher-grade uranium enrichment to produce fuel for the Tehran nuclear reactor in future.
Tehran's new decision to increase the level of uranium enrichment to a higher percent purity level came after the JCPOA parties missed a 60-day deadline to fulfill their undertakings and ensure Iran's economic interests under the agreement.
President Hassan Rouhani had warned on Wednesday that the second step of reduction in Iran's commitments would take place on Sunday, saying, "On July 7, the level of (uranium) enrichment in Iran will not be 3.67 percent anymore, as we will abandon such a commitment and increase it (enrichment) to any amount that we need."