Iranian Duo Win 2019 World Cadet Championships Top Awards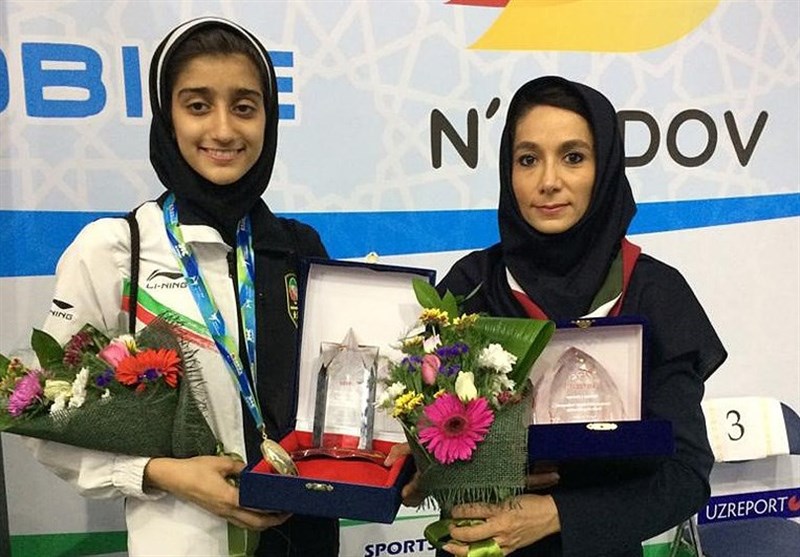 TEHRAN (Tasnim) – Iran's women's coach Azam Dorosti and taekwondo player Sanaz Abbaspour claimed the top awards of the 2019 World Cadet Championships.
Dorosti was named the Best Women Coach after leading the Iranian team to win the title.
Iran topped the women's team table with a total of 818 points, followed by Thailand with 366 points and Korea with 197 points.
Sergel Kosianenko was named the Best Men Coach for helping Russia come out on top in the men's division.
Iran's Abbaspour in the women's -44kg, was awarded the Women Most Valuable Player (MVP) award and Uzbekistan's Zafarbek Karimov won Men MVP.
The four-day competition brought 550 athletes, aged 12 to 14, from 64 countries together in Tashkent, Uzbekistan.