Iranian Duo Wins Silver at Pakistan Jr. Tennis C'ship 2019
TEHRAN (Tasnim) – Iran's Mahta Khanloo and Meshkatolzahra Safi won a silver medal at the ITF Pakistan Jr. Tennis Championship 2019.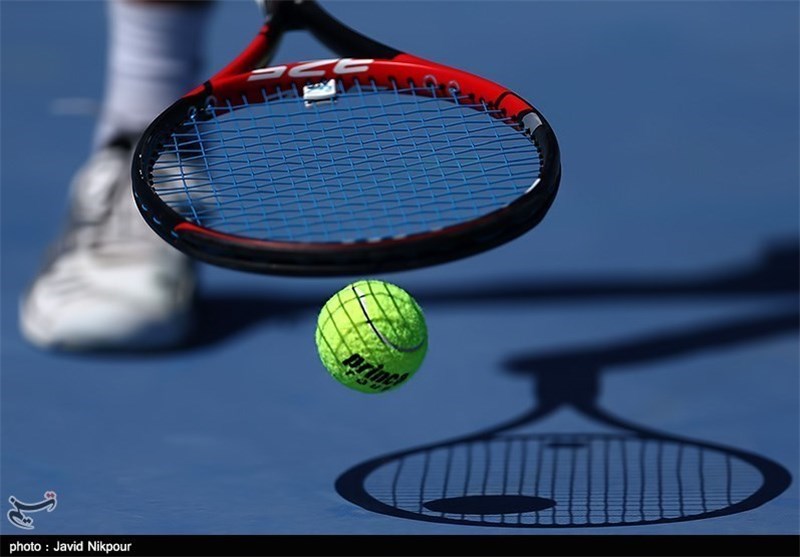 The Iranian pair lost to Turkey's Mert Aysegul and Russia's Valitova Arina in the final match of the Girls Doubles.
The one-week event was held at S. Dilawar Abbas PTF Tennis Complex in Islamabad, Pakistan.
Tennis players from Pakistan, Iran, Turkey, Russia, Hong Kong, Kazakhstan and Mali participated in the competition.