Giveh: Iranian Traditional Handmade Footwear
November, 10, 2019 - 20:11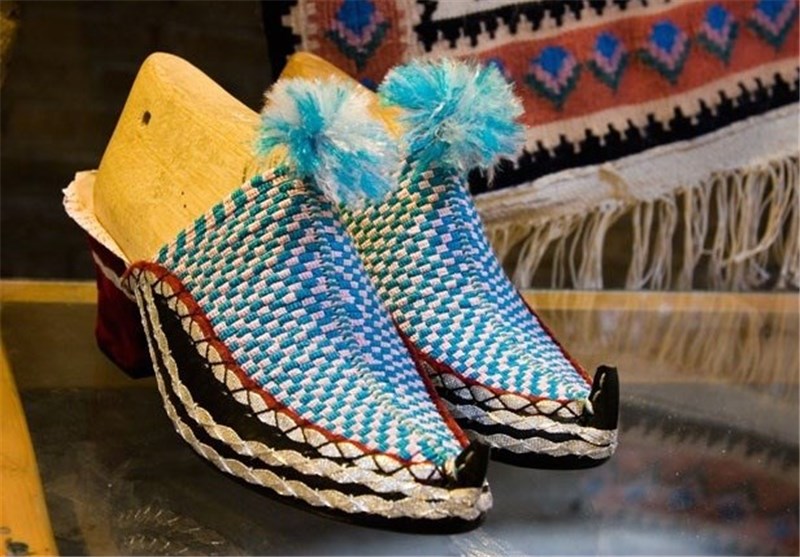 TEHRAN (Tasnim) - Sanjan is a city near Iran's central Markazi Province of Arak famous for its "giveh" cotton shoes production.
"Giveh" is a traditional cotton footwear handwoven using cotton fibers for uppers and leather soles. It is still very popular in Iran for its comfort and coolness in the summer. Sanjan has been weaving the giveh for over 300 years.
Women were its primary weavers in the past. They worked on their handicraft mostly in the evenings and in their free time after a day's work.
A limited number of giveh workshops still operate in Sanjan and older women who have carried on with the art collaborate with them.
UNESCO has stamped its seal of approval on the originality and quality of Sanjan giveh weaving in 2010 and 2012.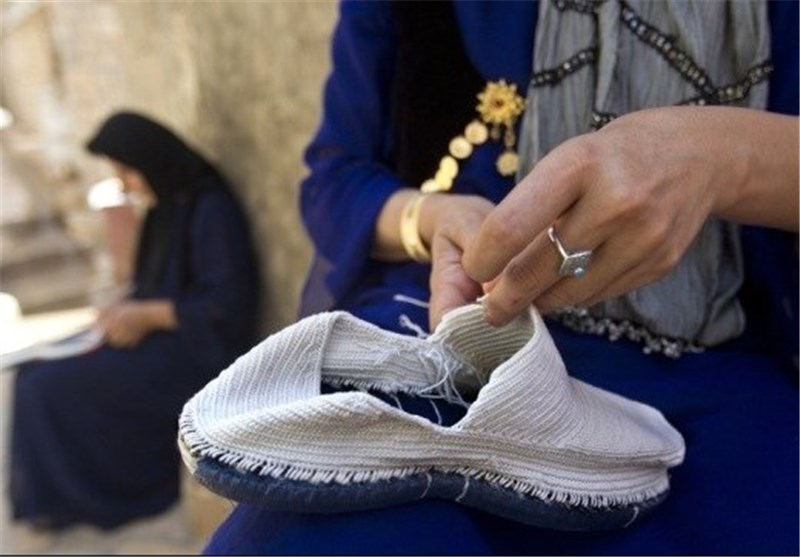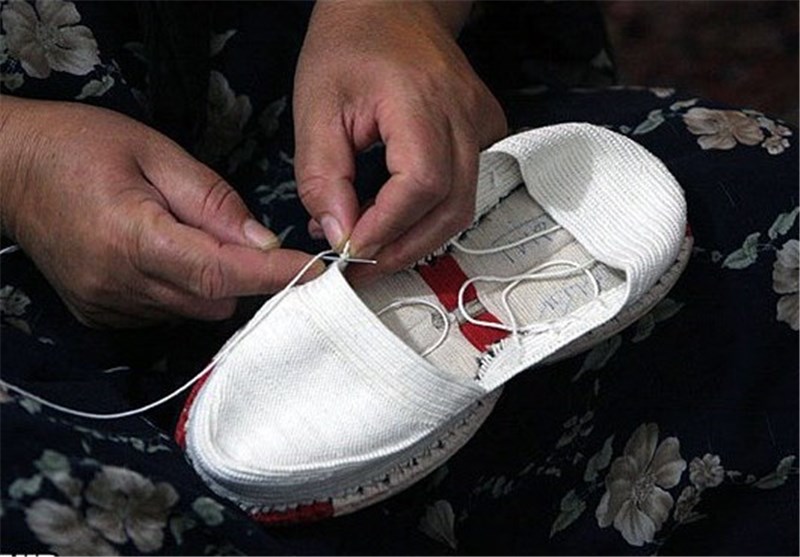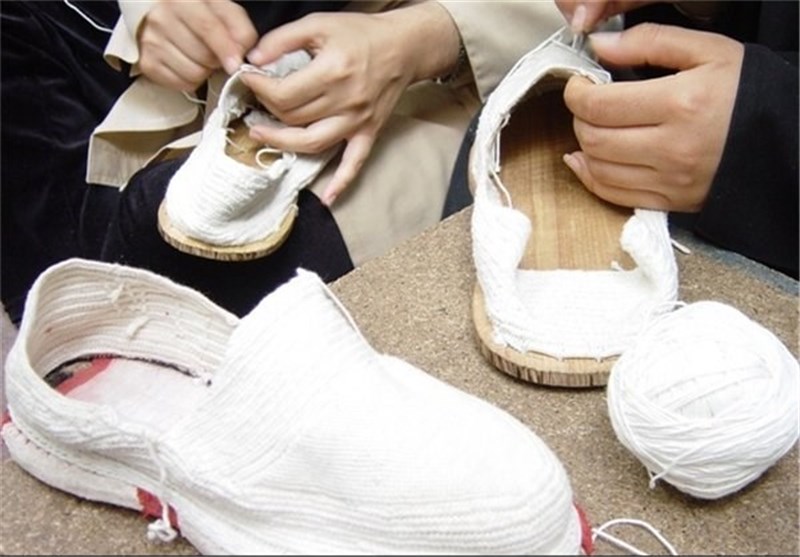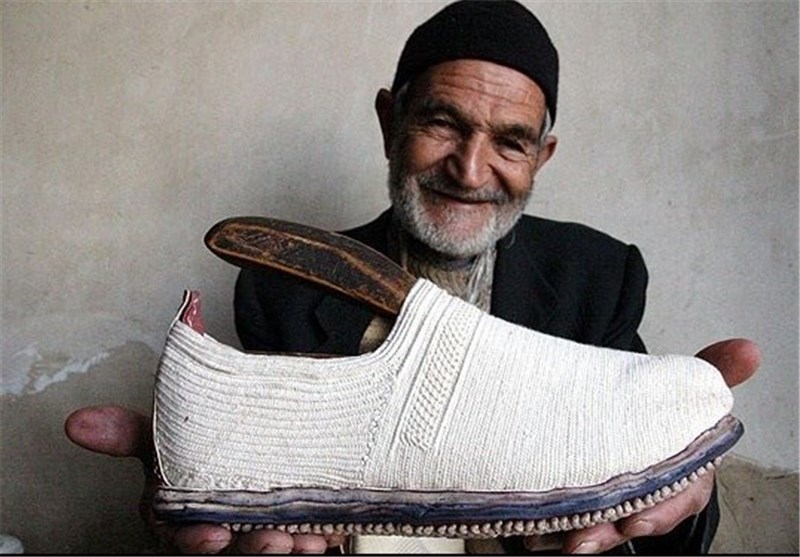 Source: Persia Digest