Municipality Mansion, Clock Tower in Iran's, Rasht
November, 02, 2019 - 19:09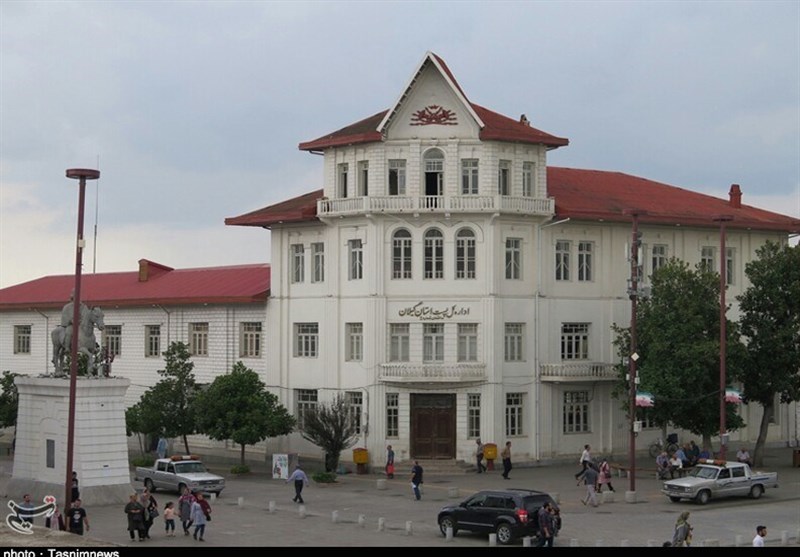 TEHRAN (Tasnim) - The building of the municipality in Rasht is a white and beautiful mansion near Sabzeh Meydan square that has been considered to be the symbol of Rasht city. Municipality palace close to the clock tower and music building are among the most popular attractions of Rasht.
It was in 1332 SH that the constructing operations of Baladieh (municipality) was started following the adoption of Baladieh law. Three years later, at the same time as Pahlavi I coronation in the capital, Municipality Palace was established and the new Baladieh of Rasht moved to this mansion. After passing several decades this place is still considered to be the central municipality of Rasht.
The different and modern architecture was designed when the city was extremely influenced by foreigner passengers. The design is inspired by the architecture of San Petersburg in Russia and its architect was the Armenian-German artist, Artem Sardarov, who lived in Rasht in that time.
Three years after establishing the building, in 1308 SH, and when the mansion was in the hands of the military, clock tower was built over the construction. This tower with 24meters height was being used for monitoring the city. Besides, the possible fires can easily be monitored from the top of the tower.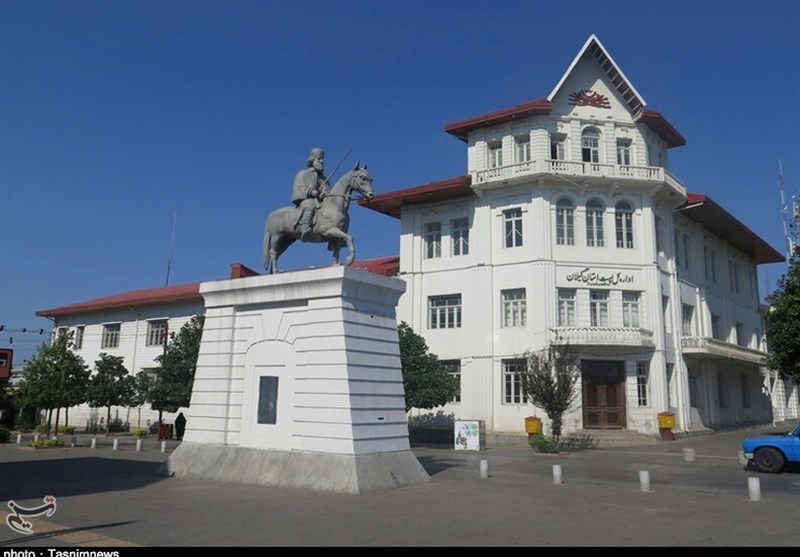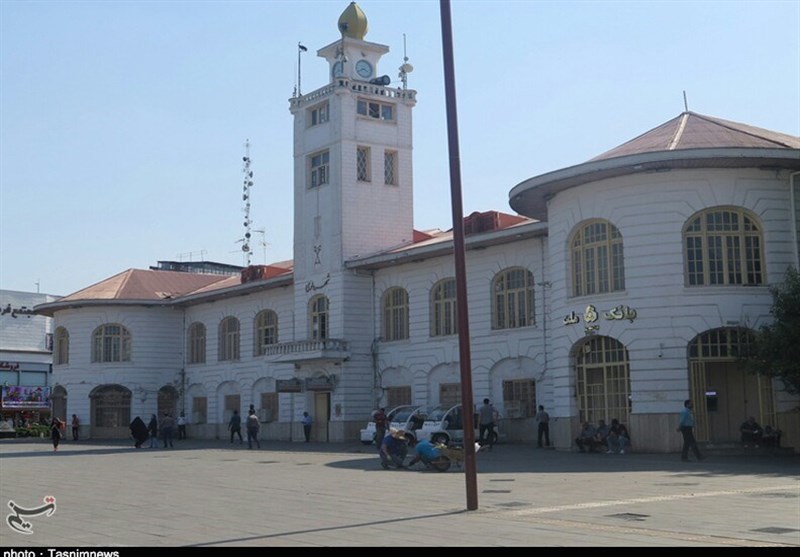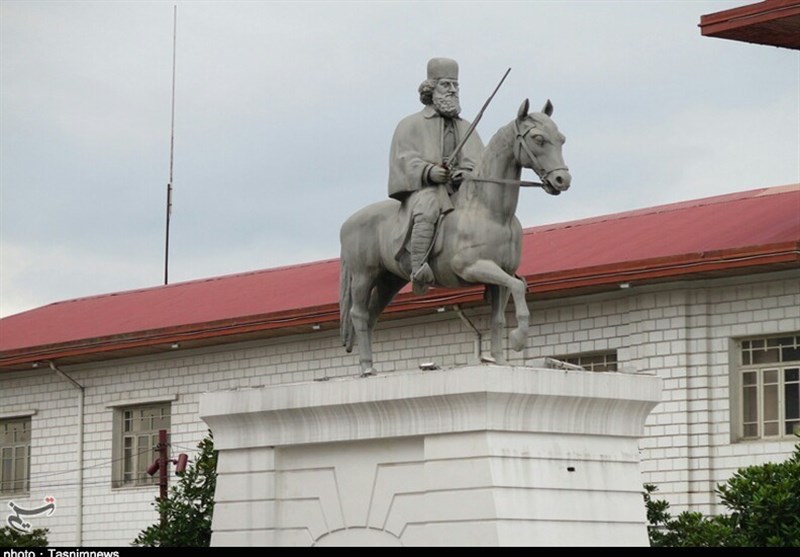 The building of municipality and clock hour were extremely damaged during 1369 SH earthquake. However, the reconstruction group rebuilt the complex, under the supervision of Robert Vahanian, in one year.
What remains today for the people is a tower that shims every hour as many times as the hour and every 30minutes one time. For example, it chimes 7 times at 7:00 o'clock.
Now, it is for 93 years that the municipality of Rasht is standing there and tourists visit this Municipality Square aiming to feed the pigeons, take photos and visit this historical mansion.
Iran Hotel and Post Museum are also considered part of Rash Municipality Complex. After this square, you can visit Rasht bazar that is another attraction in the city.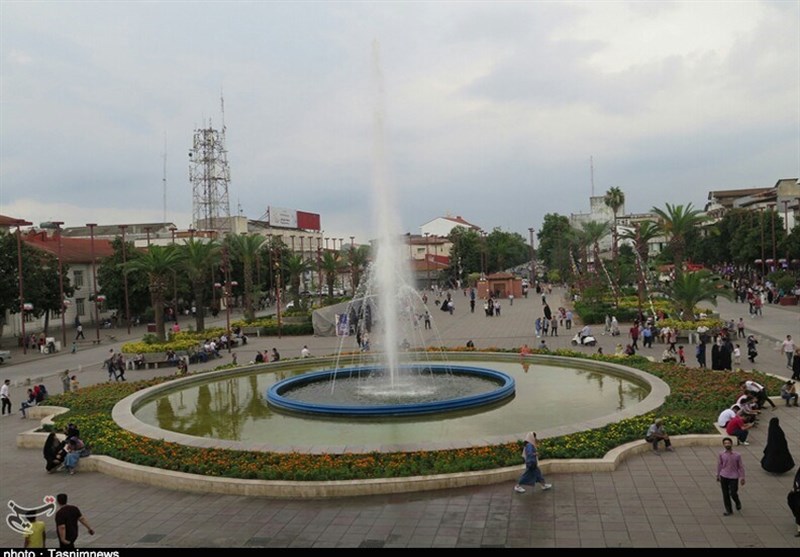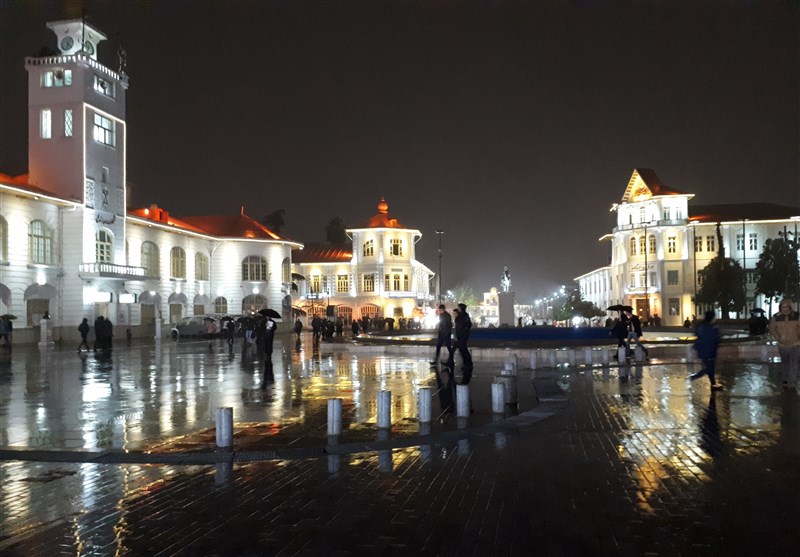 Source: Visitiran.ir