Iranian Woman Referee Dalir Invited to ITTF Olympic Qualification
TEHRAN (Tasnim) – Iranian woman table tennis referee Nasibeh Dalir Heravi has been invited by International Table Tennis Federation (ITTF) to officiate at the World Olympic Qualification event.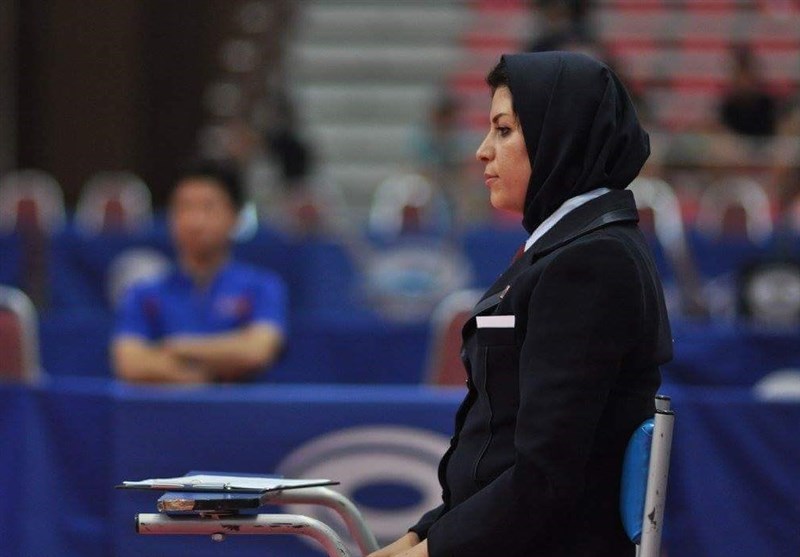 The event will be held in Gondomar, Portugal between 22 – 26 January 2020.
The World Team Qualification Event will see nine national teams qualify directly for the Tokyo 2020 Teams competition, accounting for over half of the total 16 available spots.
Iran team consists of Nima and Noshad Alamian, Amir Hossein Hodaei, Amin Ahmadian and Hamid Reza Taherkhani will also participate at the competition.