Iranian Women Team Learns from Korea's Defeat: Mitra Shabanian
January, 09, 2020 - 09:56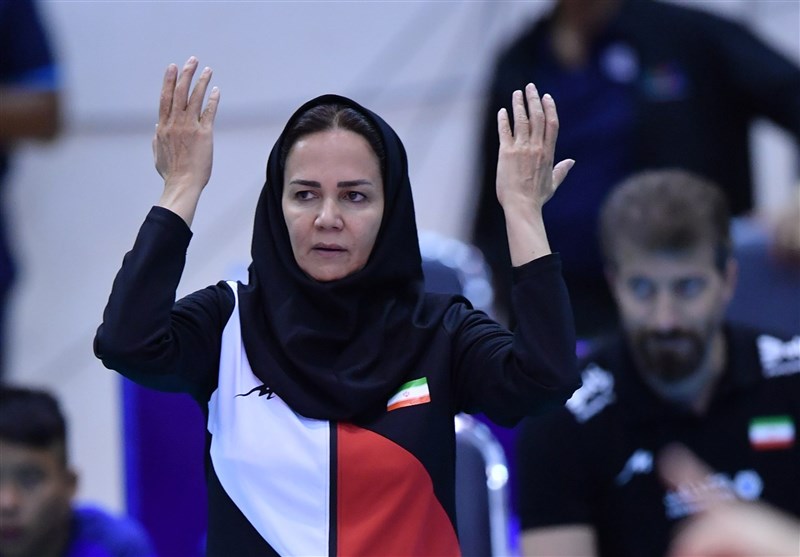 TEHRAN (Tasnim) – Iran's women's volleyball team head coach Mitra Shabanian says that they have learned from defeat against South Korea.
Iran lost to South Korea 3-0 (25-15, 25-9, 25-19) at the AVC Women's Tokyo Volleyball Qualification tournament on Wednesday.
"We learned a lot from today's match against Korea. They are very strong. My team is still very young and have a lot to learn. I hope that they will improve in the future," Shabanian said.

Iran team captain Elham Fallah also said that they improved compared to the match against Kazakhstan.
"This game was better than the last match we played. The Korean team was very strong while our team is still young. We hope to have a bright future," Fallah said.