Iran Chess Player Idani Refuses to Face Israeli Opponent
TEHRAN (Tasnim) - Pouya Idani from Iran refused to face an opponent from Israel in the second round of the Gibraltar International Chess Festival 2020.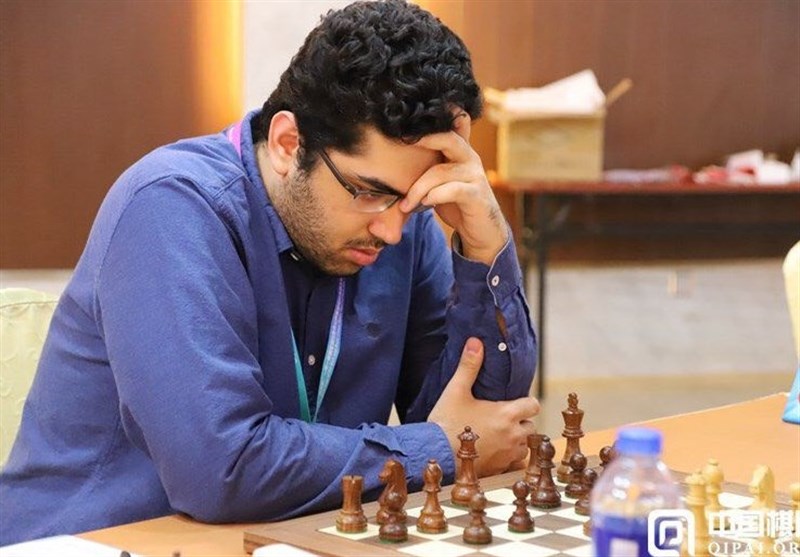 The competition runs over nine rounds through January 30.
The 18th edition of the tournament is taking place, as usual, at the Caleta Hotel in Gibraltar, with 240 players are in the Masters tournament, including nearly 100 grandmasters.
Iran has participated in the completion with four chess players.