Mes Sungun Wins Iranian Futsal League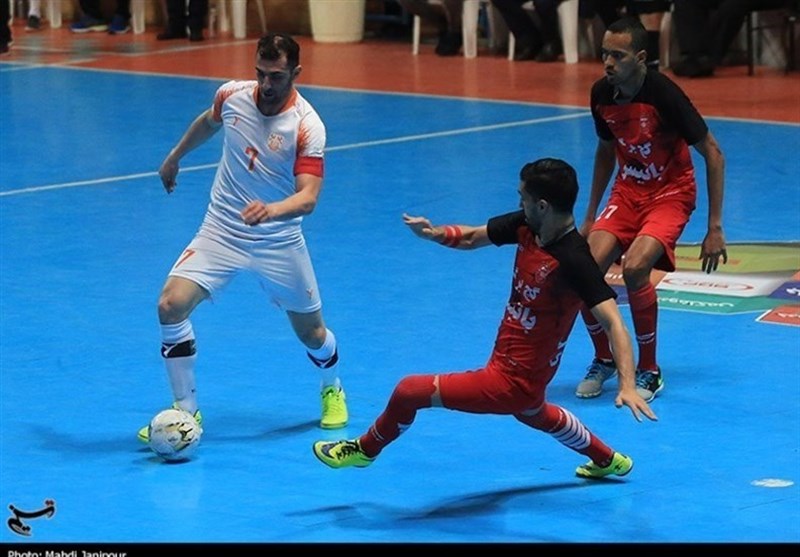 TEHRAN (Tasnim) – Defending champion Mes Sungun claimed the Iranian Futsal Super League on Friday.
Mes, who had defeated Giti Pasand 4-3 last week, beat the team again in the second leg of the final match.
The match, held in Tabriz's Pour Sharifi Hall, ended in a 3-3 draw.
Mes Sungun won the match 6-5 on penalty shootouts.
The 2019–20 Iranian Futsal Super League was the 21st season of the Iran Pro League and the 16th under the name Futsal Super League.
The season featured 12 teams this year.
Mes Sungun had also won the title in the last two years.