Al-Duhail Match Will Be Difficult: Bashar Resan
September, 19, 2020 - 13:45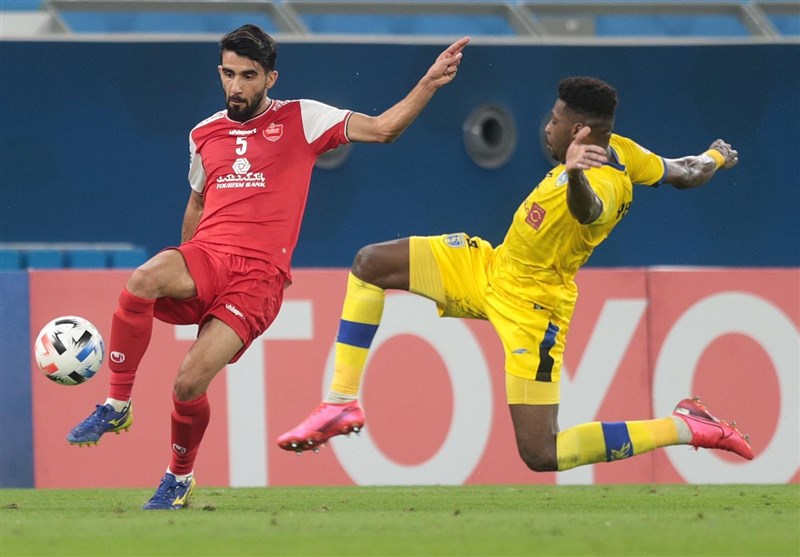 TEHRAN (Tasnim) – Persepolis' Iraqi midfielder Bashar Resan said they will have a difficult match against Al-Duhail on Monday.
The Iranian team beat Al-Taawoun 1-0 thanks to Resan's penalty in Group C of the 2020 AFC Champions League.
"We surprised Al-Taawoun with our physical presence which gave us the upper hand," said Resan. "We also used our counter attacks very well while we were very disciplined in defense.
"When we came to Doha, our target was to get six points from the first two matches and this is what we did," added the 23-year-old midfielder. "Now the group is wide open, especially with the defeat of Al-Duhail against Sharjah."
Persepolis will now play Al-Duhail and Resan is expecting a difficult encounter, especially as the Qatar champion will be determined to bounce back after its loss to Sharjah.
"Our concentration should now be on the Al-Duhail match," he said. "We expect a difficult match against them, especially after their defeat and that they will be playing at home.
"I promise our fans that we will have positive results in the next two matches because our ambition is to finish on top of the group," said Resan.