Friendly: Persepolis Held by Baadraan
November, 14, 2020 - 20:02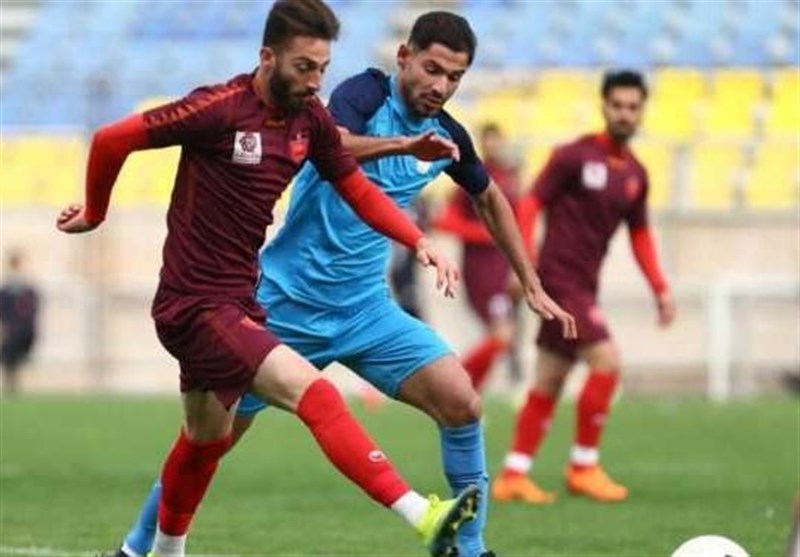 TEHRAN (Tasnim) – Persepolis football team was held to a 2-2 draw by First Division side Baadraan on Saturday.
In the match held in Tehran's Shahid Kazemi Stadium, Mehdi Abdi scored the first goal in the last minutes of the first half and Baadraan defender scored an own goal in the 68th minute.
Baadraan came back from two goals down to equalize the match in the 76th and 79th minutes.
Persepolis has qualified for the 2020 ACL final match and will meet the champion of the East region in Doha on December 19.
The team is going to win the Iranian football league for the fifth time in a row.