Over 500 Iranians Die of COVID Infection in 24 Hours
September, 10, 2021 - 08:35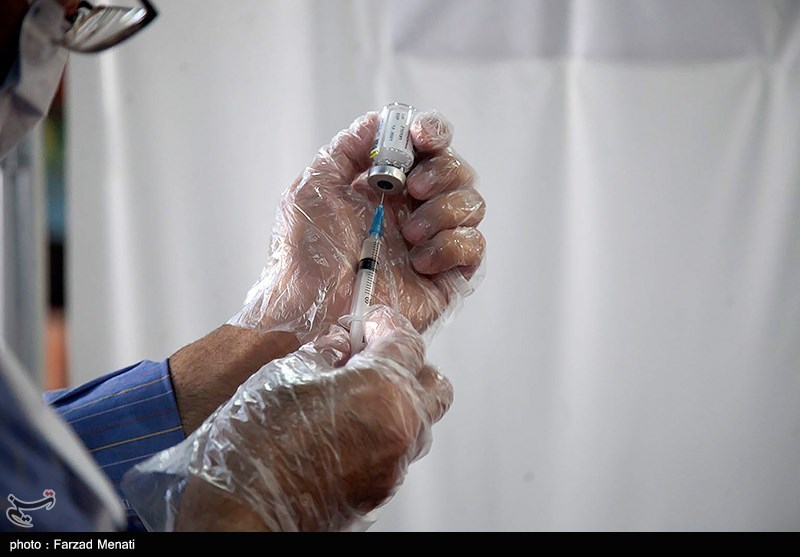 TEHRAN (Tasnim) – The death toll from the coronavirus pandemic in Iran has risen to 112,935 people, with 505 more Iranians succumbing to the disease in 24 hours, according to the Health Ministry.
Over the last 24 hours, 26,821 new cases of COVID-19 infection were discovered, with 3,638 of them requiring hospitalization, the ministry said on Thursday.
Out of a total of 5,237,799 infected people, 4,481,814 have recovered or been discharged from hospitals, it said.
Some 7,486 COVID-19 patients are in critical condition in intensive care units, the report added.
The Health Ministry also said that 21,128,929 Iranians have received the first dose of the coronavirus vaccine among which at least 11,280,698 people have received the second dose.