Alessandra Campedelli Appointed Iran's Women's Volleyball Head Coach
January, 02, 2022 - 17:18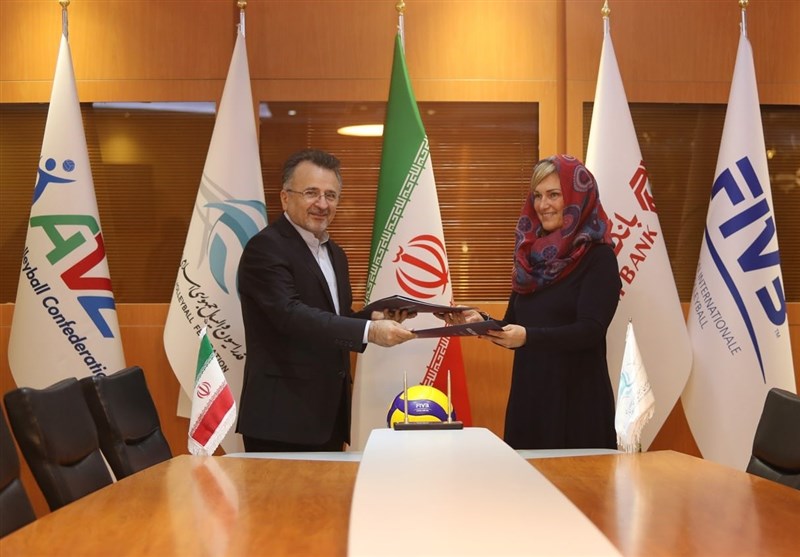 TEHRAN (Tasnim) – Alessandra Campedelli was appointed Iran's women's volleyball national team coach on Sunday.
The Iranian Volleyball Federation (IRIVF) finalized the Italian coach's deal on a one-year contract for an undisclosed fee.
She has most recently headed the deaf Italian women's national team.
Iran women volleyball team will participate at the 2021 Asian Women's Volleyball Championship in the Philippines in May 2022.
The competition was originally scheduled for August 29 to September 5, 2021, but was postponed to May 15 to 22, 2022 due to rising COVID-19 cases.