Iran Defeats England at IFCPF World Cup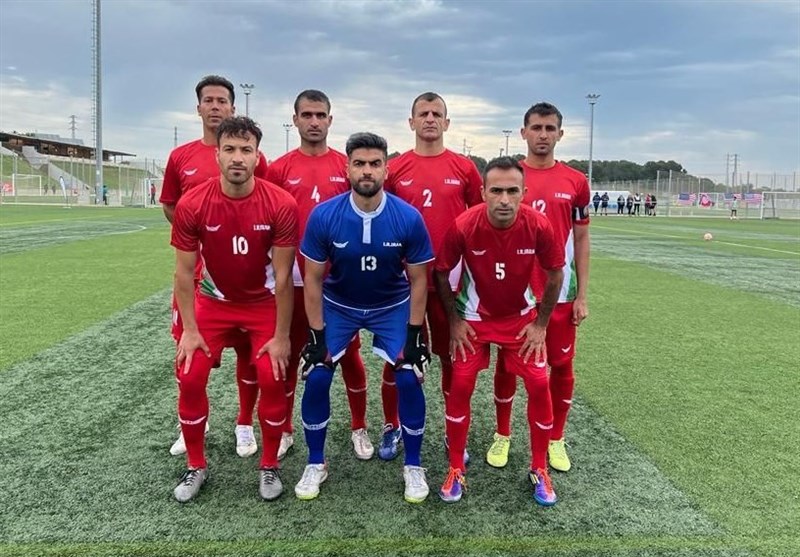 TEHRAN (Tasnim) – Iran defeated England 3-1 at the International Federation of Cerebral Palsy Football (IFCPF) World Cup on Monday.
For the Iranian team Mehdi Bakhshi and Ehsan Masoumzadeh (two goals) scored goals.
Team Melli is scheduled to meet Brazil on Thursday.
Iran started the competition with a 2-2 draw against the US in Group C and also defeated Australia 2-0.
The men's World Cup is taking place from April 27 to May 16, while the women's World Cup is set to take place from May 7 to 18.