Iran to Send Nine Judokas to Judo World Grand Prix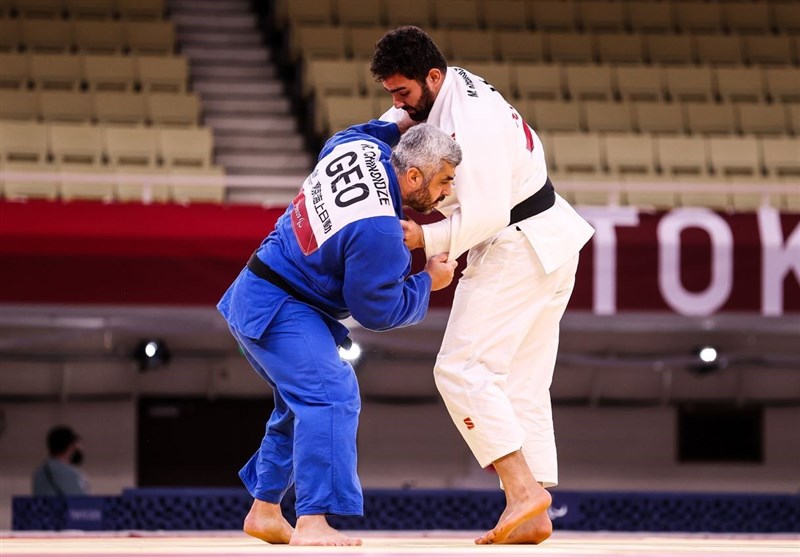 TEHRAN (Tasnim) – Iran is going to send nine judo athletes to the IBSA Judo World Grand Prix Kazakhstan.
The competition will be held in Nur-Sultan from May 25 to 29.
About 200 judokas from 25 countries will take part in the competition.
After the Turkish Grand Prix in Ankara, this is the second competition according to the new IBSA rules, in terms of classification but also in weight categories.