President Urges COVID Tests Upon Entry into Iran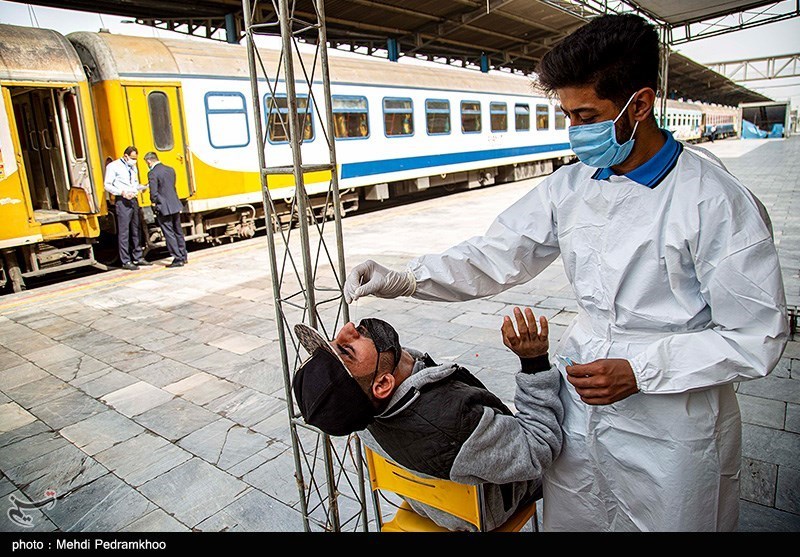 TEHRAN (Tasnim) – Iranian President Ebrahim Raisi urged that the travelers visiting the country should be required to have a coronavirus test upon entry and comply with the health protocols.
Speaking at a Saturday meeting of the Coronavirus Fight National Headquarters, Raisi stressed the need to abide by the health regulations to prevent a new wave of the coronavirus pandemic caused by the mutated variants.
He also urged that the passengers entering Iran via the land, sea and air borders should undergo a coronavirus diagnosis test and conform with the health protocols.
The president also emphasized that all people, specifically those with underlying diseases, need to receive a booster dose of the coronavirus vaccine.
The number of new cases diagnosed with COVID-19 in Iran has risen in recent days, as a number of cities have been categorized as the red and orange zones after several weeks.