Iran, Uzbekistan to Ink 18 Deals during Presidential Visit
September, 14, 2022 - 13:22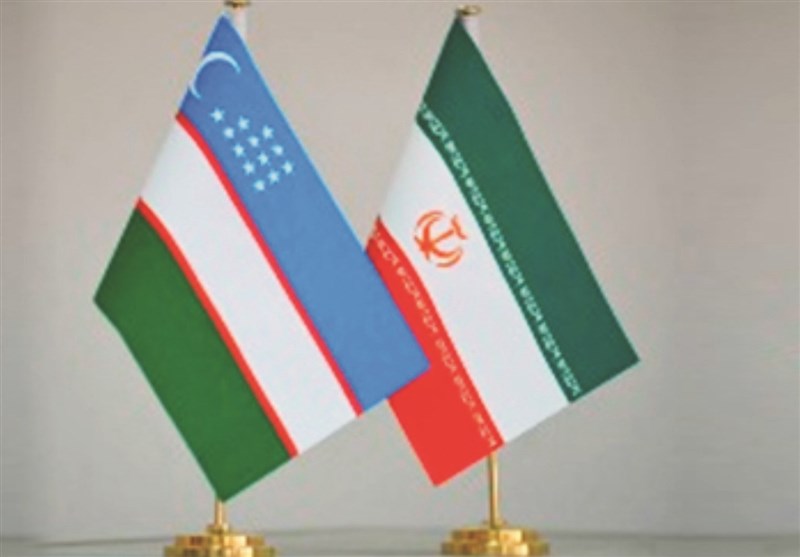 TEHRAN (Tasnim) – Iran and Uzbekistan are planned to sign 18 agreements and memoranda of understanding during an upcoming visit that Iranian President Ebrahim Raisi will pay to Samarkand to attend the Shanghai Cooperation Organization (SCO) summit, an official said.
Chief of staff of the Iranian president's office told reporters on the sidelines of a weekly cabinet session on Wednesday that Raisi will hold a meeting with his Uzbek counterpart during the upcoming visit to Samarkand.
As Iran and Uzbekistan are going to hold meetings of the Cooperation Joint Commission during the presidential visit, a total of 18 documents and memoranda of cooperation will be signed between the two states, Gholamhossein Esmaeili said.
He also noted that Raisi is scheduled to hold separate meetings with his counterparts from Russia, China, India and other countries taking part in the SCO summit.
While the generalities of the process of Iran's accession to the SCO have been approved last year, the main document on Iran's membership in the SCO will be signed by the foreign ministers of the member states this year, he noted.
After signing its first memorandum of obligations at the upcoming summit in Samarkand, Iran's accession to the full membership of the organization will be finalized by April 2023.
The Eurasian political, economic, and security alliance was formed in 2001 by Russia, China, Kyrgyzstan, Kazakhstan, Tajikistan, and Uzbekistan at a summit held in Shanghai.
China, Kyrgyzstan, Pakistan, Russia, Tajikistan, India, Kazakhstan, and Uzbekistan are its current full members. The Islamic Republic of Iran was accepted as a main member of the SCO by the vote of all member states at the conclusion of the 21st summit in Dushanbe in September 2021.
The organization accounts for 40 percent of the world's population and 28 percent of the global gross domestic product (GDP).