Iranian Security Forces Destroy Two Daesh-Linked Terror Groups in Southeast
January, 20, 2023 - 15:29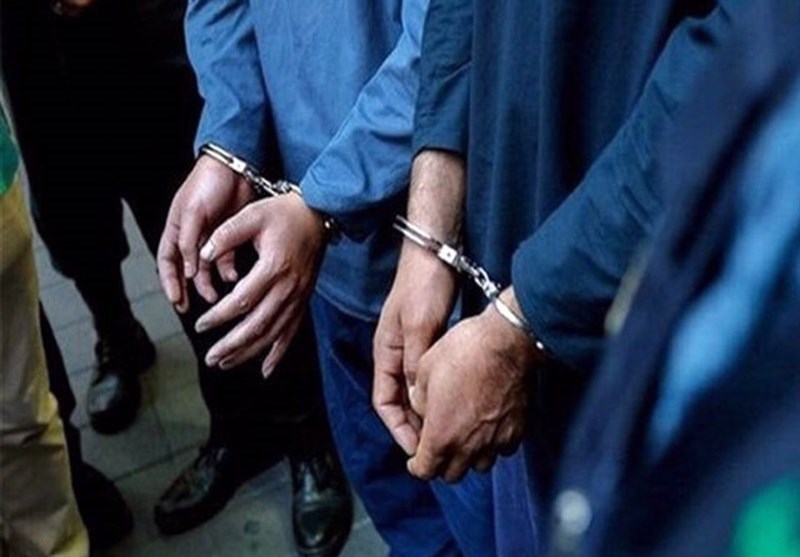 TEHRAN (Tasnim) - Two teams affiliated with the Daesh (ISIS or ISIL) terrorist group were dismantled by Iranian security forces in the southeastern province of Sistan and Baluchestan before they could sow insecurity in the area.
According to a Thursday report by the Tasnim News Agency, the two teams were dismantled in a joint operation by the Intelligence Ministry, the IRGC, and the police.
The report also added that members of the terror team as well as a number of accomplices were arrested and handed over to the judiciary.
The teams intended to sow unrest in the country's southeast, according to the report. "One of these teams' goals was to kidnap foreign nationals and businesspeople in Chabahar as hostages."
"Confessions by the groups' members, including Afghan and Tajik nationals, show that they have had extensive plans to foment insecurity in southeast Iran," the report added.
Terrorist groups affiliated with Deash and the Mujahedin-e-Khalq Organization (MKO) have taken advantage of riots in Iran in recent months to carry out terror and sabotage across the country.
Last October, 15 civilians, including a woman and two children, were killed at Shah Cheragh shrine in Shiraz in a terrorist attack claimed by Daesh.
In early November, the Iranian Intelligence Ministry said the country's security and intelligence forces had arrested 26 Takfiri terrorists for involvement in the terrorist attack.
According to the ministry, authorities launched rigorous, round-the-clock intelligence, counter-intelligence, and security operations soon after the attack and were able to identify and apprehend all those responsible for the heinous act of terror.
The Takfiri terrorists were apprehended in the capital province of Tehran, the central provinces of Alborz and Qom, the southern provinces of Fars and Kerman, and the northeastern province of Khorasan Razavi, according to the statement. Some of them were apprehended while attempting to flee Iran through its eastern neighbors, the Intelligence Ministry added.