Falak-Ol-Aflak: Magnificent Castle in West of Iran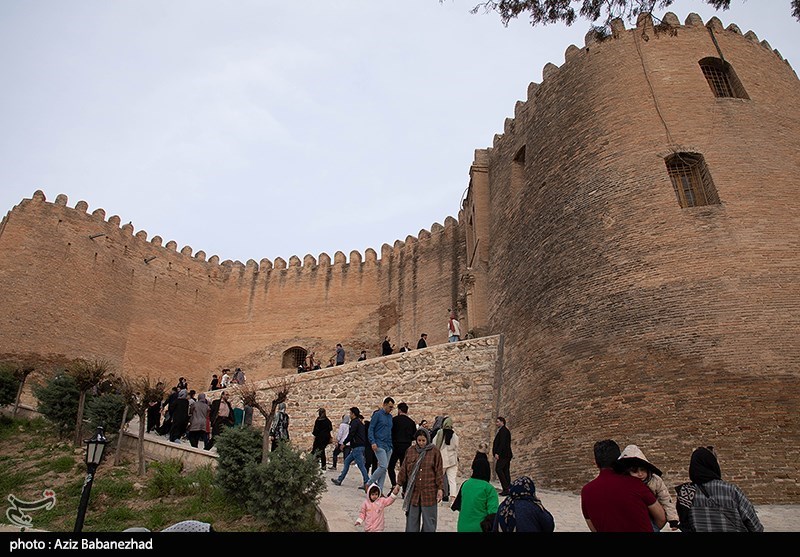 TEHRAN (Tasnim) - Falak-ol-Aflak Castle, Twelve Tower Castle, and Kakh-e Atabakan are the different names of Dez-e Shapur-Khwast in Iran's Khorramabad. It has been called Falak-ol-Aflak, which means the sky of all the skies, since the Qajar dynasty.
Situated on the top of a hill next to the river and on the Golestan spring, Falak-ol-Aflak castle is standing on the axis of Khorramabad. There are some historical monuments near the ancient castle, such as a number of prehistoric caves, inscriptions, brick minaret, Gabri water mill, Shapuri Bridge (Broken Bridge), and Gerdab-e Sangi (Gerdau Bardineh). This castle is registered on the Iranian National Heritage List.
During the Sassanid era, Shapur-Khwast city was built near Khorramabad, and after its destruction, Khorramabad was constructed near its ruins. Falak-ol-Aflak was the capital of Hasanwayhids, Khorshidi dynasty, Ganjur, and Buyid dynasty from the 4th to 13th centuries SH, and then it was the Treasury of Badr dynasty and also, it became a garrison and prison.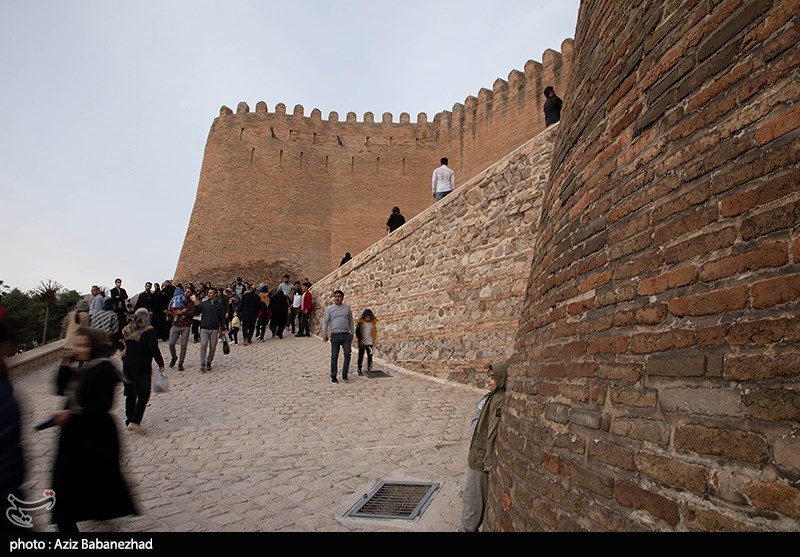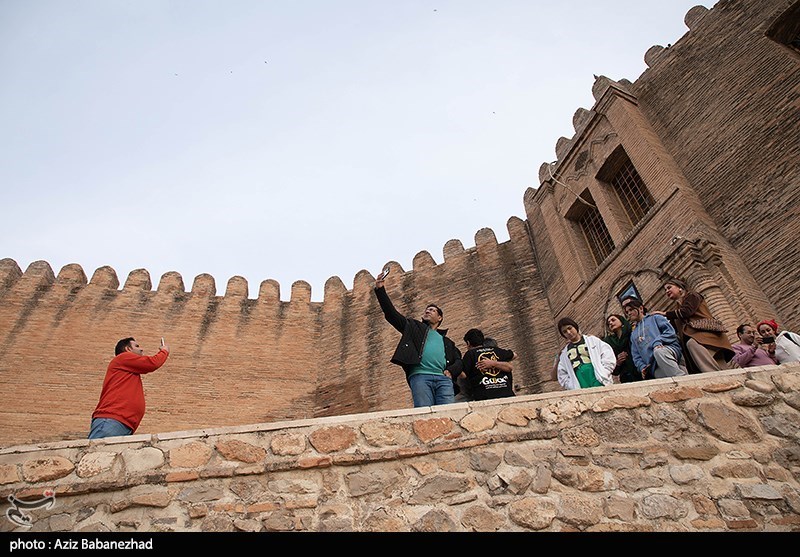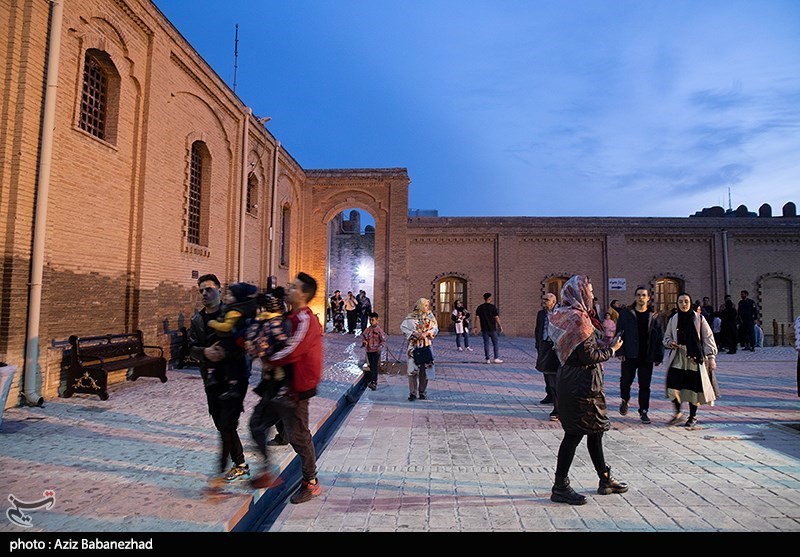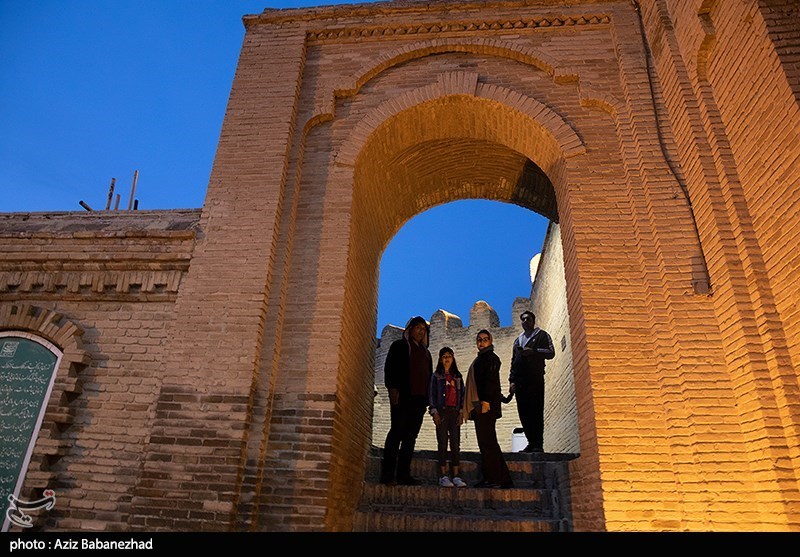 Being the headquarters of Division Five and other forces of the Iranian Army in the first half of the 14th century SH, this fortress was assigned to the Ministry of Culture and Art in 1349 SH. In the 1350s, the ancient fortress was changed to Anthropology Museum and Lorestan Bronze Museum. During the past years, Museum of Archaeology has been established in a section of the fortress in order to present the objects remained from Achaemenids and Kalmakarah cave, or to show twelve thousand pieces of Iranian history. Also, the reconstruction Lab and some other sections were opened there. This fortress has been reconstructed many times.
Falak-ol-Aflak Castle is 40 meters high and covers 120 meters. Its gate is located in the north of the castle and is three meters high and more than 10 meters wide. It is made of clay, red brick, stone and mortar. Nearly a century ago, there was a rampart with twelve towers surrounding the main structure of the castle in the northwest. The form of this rampart is an irregular octagon.
The fortress has a 23-meters-high rampart, eight towers, two central courtyards, and three hundred parapets, and covers an area of 5,300 square meters. Its rampart is made of Brick stone, clay, gypsum mortar, and lime. The ports are installed in the north and the body of a tower in the south. After the port, there is a hallway that leads to the first courtyard (it covers 155 meters and has four towers).
The hallway of the second courtyard is located in the corner of the first one and passes under an arch. The second rectangular courtyard has four towers and covers 610 meters. In front of the hallway, there is another arch in which there is a 40-meter well. This well is irrigated from Golestan spring. Near this well, there exists a bath.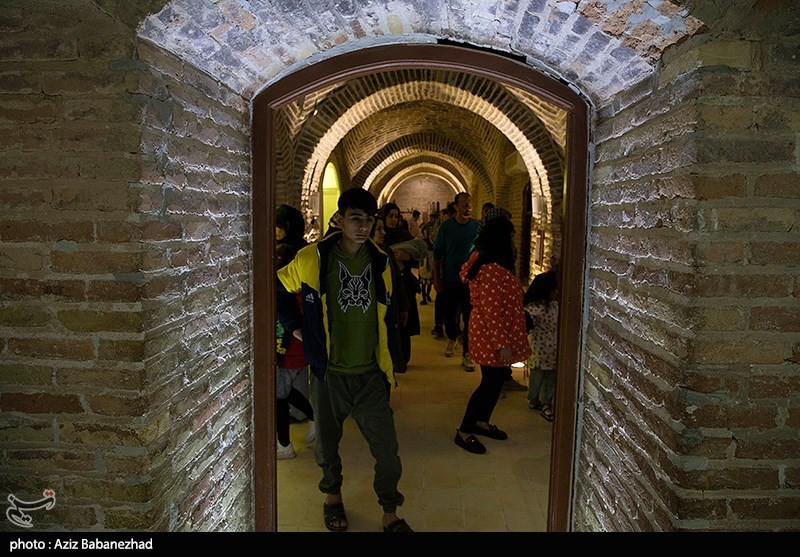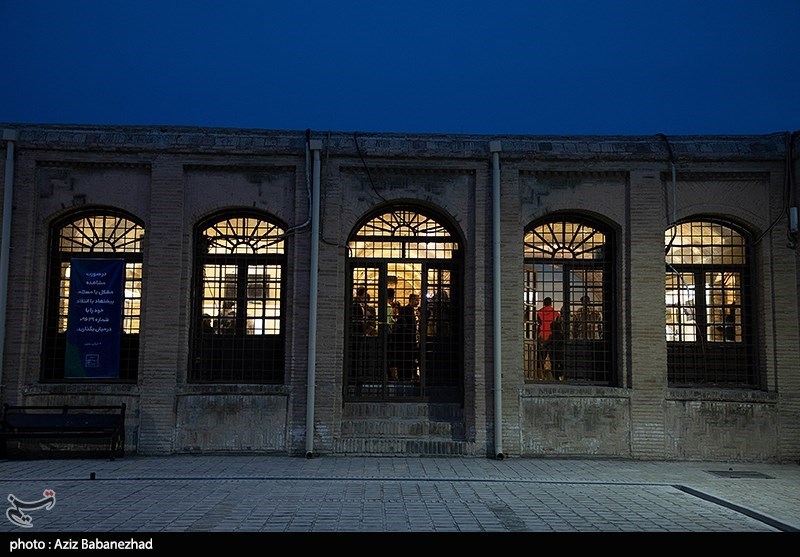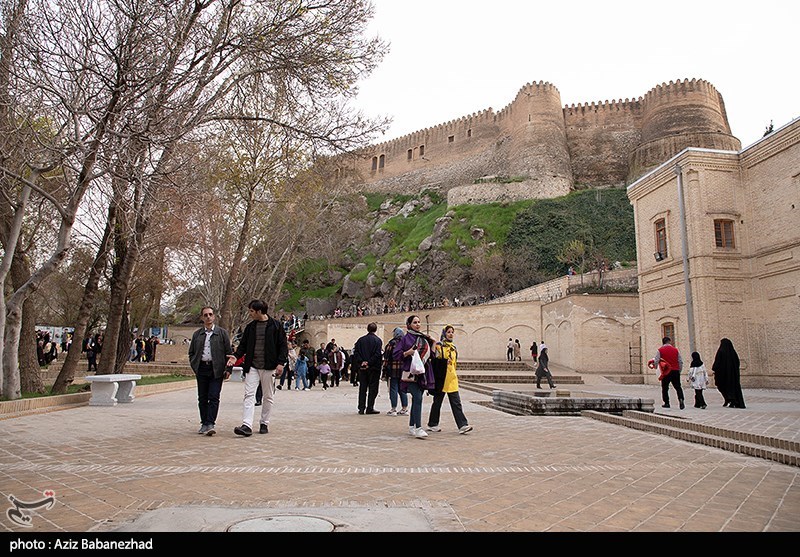 Source: Visitiran.ir