Elon Musk Considers Monthly Fee to Combat Bots on X
September, 19, 2023 - 16:56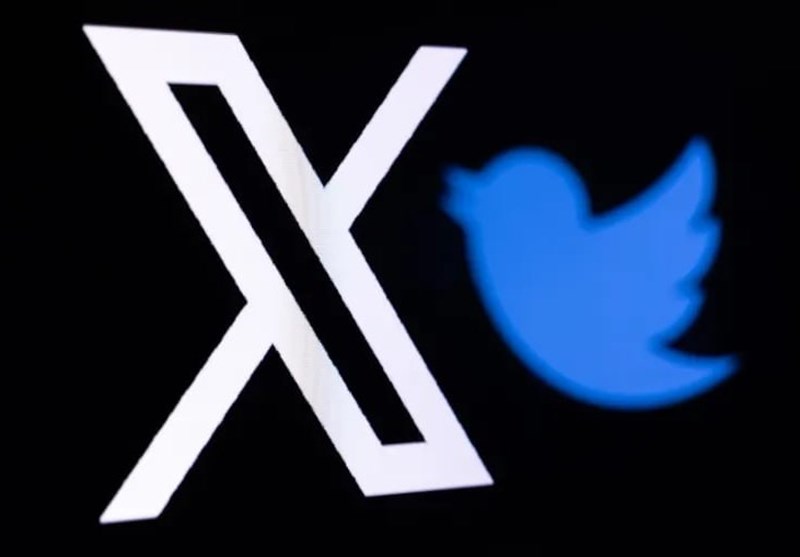 TEHRAN (Tasnim) – Elon Musk, the owner of the online platform X (formerly Twitter), has raised the possibility of implementing a monthly fee for all users as a measure to reduce the presence of bots on the platform.
Since acquiring X for $44 billion in October last year, Musk has initiated various changes, including staff layoffs, introducing a paid premium option, reducing content moderation, and reinstating previously banned accounts, including that of former US president Donald Trump.
In July, Musk disclosed that the platform had suffered a significant decline in advertising revenue. Bots, which are automated accounts operated by computer programs rather than humans, are prevalent on X and can be utilized to artificially amplify political messages or promote racial hatred.
Musk indicated that the company was considering implementing a "small monthly payment for use of the X system" as a means to combat the proliferation of bots.
Musk explained, "It's the only way I can think of to combat vast armies of bots. Because a bot costs a fraction of a penny – call it a tenth of a penny – but if somebody even has to pay a few dollars, some minor amount, the effective cost of bots is very high. And then you also have to get a new payment method every time you have a new bot."
Currently, X Premium is priced at $8 per month in the United States, with charges varying depending on the user's location.