Armed Drug Ring Disbanded in Southern Iran
TEHRAN (Tasnim) – Iranian security forces acting on clues provided by intelligence officers clashed with an armed gang of drug smugglers in the country's southeastern province of Kerman and killed 8 of them after exchange of fire, intelligence ministry announced.
November, 06, 2013 - 10:38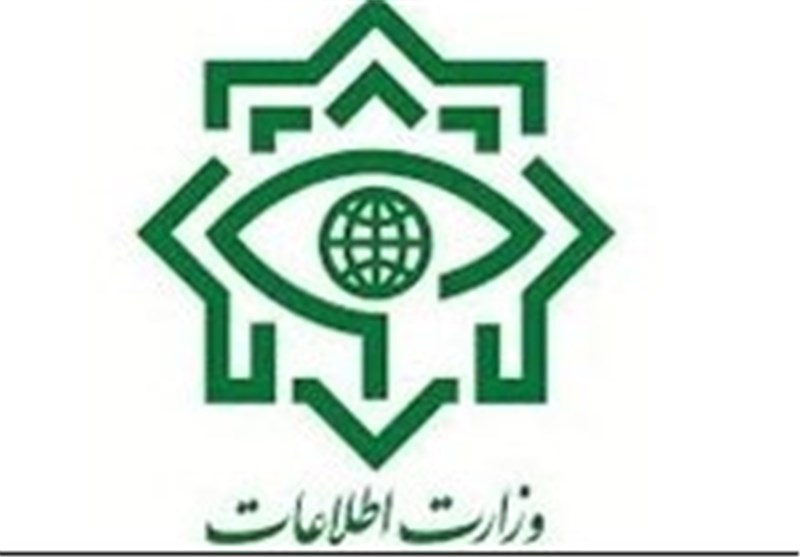 Officers of Kerman intelligence department on Tuesday succeeded to identify and disband an armed ring of drug smugglers which was involved in criminal activities across the southern parts of the country.
According to intelligence ministry report, 8 armed culprits were killed in the shoot-out with security forces, and a vehicle filled with nearly 2 tons of opiates was burn out in the clashes.
In recent decades Iran has been hit by drug trafficking, mainly because of its 936- kilometer shared border with Afghanistan, which supplies over 90% of the world's opium, the raw ingredient of heroin.
Iran which shares a long border with the world's opium warehouse, Afghanistan, seizes huge amounts of illicit drugs every year, deputy head of Iran's Anti-Narcotics Headquarters said some days ago.
The United Nations has estimated in the past that opium trafficking accounts for up 15 percent of Afghanistan's gross domestic product, but the figure is expected to rise as international military and development spending declines with the NATO withdrawal at the end of 2014.
Iran is on a major transit route for drugs being smuggled from Afghanistan to Europe, the Middle East and Africa, and the country's war on drug-traffickers has claimed the lives of nearly 4,000 Iranian police forces over the past 34 years.
According to the UN Office on Drugs and Crime, Iran is netting eight times more opium and three times more heroin than all other countries in the world combined.