Iran, World Powers Possibly to Reach Deal Today: Zarif
TEHRAN (Tasnim) – Iranian Foreign Minister Mohammad Javad Zarif, who is also the country's chief nuclear negotiator, said an "understanding or agreement" between Iran and the Group 5+1 on Tehran's nuclear program may be possible as soon as Friday.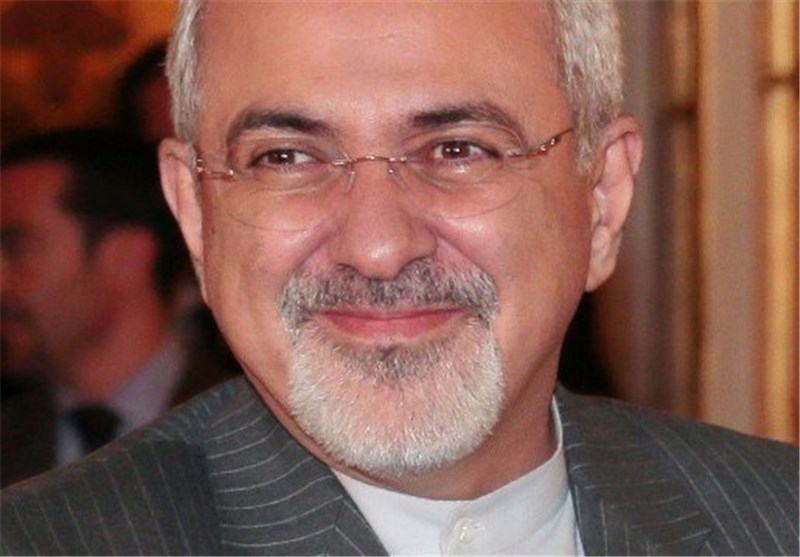 The Iranian minister made the remarks in a Thursday interview with CNN's Christiane Amanpour in the Swiss city of Geneva.
A new round of nuclear talks between Iran and the G5+1 (the five permanent UN Security Council members plus Germany) kicked off in Switzerland on Thursday morning.
The two sides held a previous round of talks in the same Swiss city on October 15 and 16.
"I believe it is possible to reach an understanding or an agreement before we close these negotiations tomorrow evening (Friday, November 8)," Zarif told CNN.
"We've got to be creative, we've got to be innovative and deal with situations as - on the basis of realities, not on the basis of illusions," he added.
"I believe, at the end of the day, everybody will be happy with a deal that can be achieved today."
"I believe the ingredients are there," he said. "It takes quite a bit of effort, and quite a bit of good faith and political will. I know that we have it on our side, and I hope that we can expect the same from the other side," Zarif pointed out.
Earlier on Thursday, the Iranian chief nuclear negotiator had called on members of the G5+1 to seriously pursue the negotiations to reach tangible results.
Zarif had also described the tight negotiations as highly labored, saying the aim was to cross over the wall of distrust created by western policies.