MP: Syria Conference Doomed to Failure
TEHRAN (Tasnim) – A senior Iranian lawmaker said the upcoming Syria conference due to be held in Geneva will fail to yield result if illegal decisions are made in it.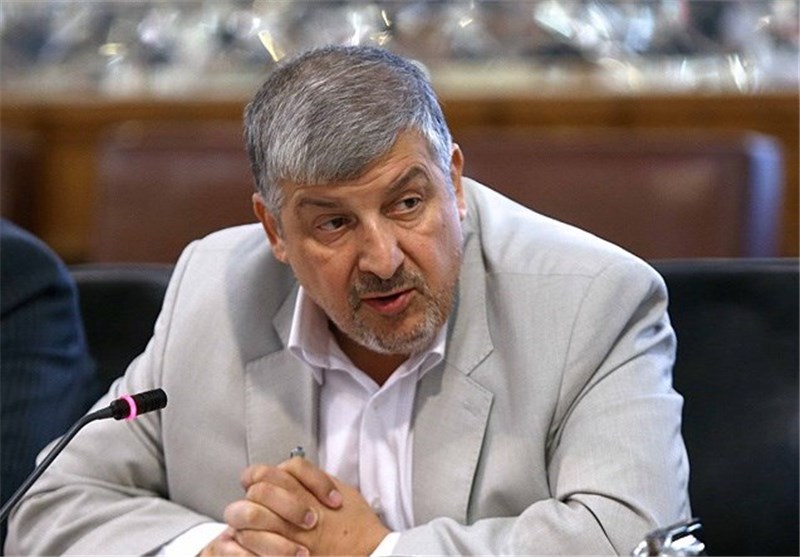 "These negotiations, in which illegal decisions are made, will produce no result for resolving the Syrian crisis since their decisions cannot be implemented," Vice-Chairman of the parliamnet's National Security and Foreign Policy Commission Mansour Haqiqatpour told the Tasnim News Agency on Wednesday.
As regards Iran's possible role in Geneva 2, he said Islamic Iran has no need of participation in the conference since it will remain futile like Geneva 1.
He pointed to Iran's regional role and the country's power to change the regional developments, and stated, "We are seeking to resolve the Syrian crisis by a Syrian-Syrian approach and through diplomacy and regional negotiations."
The UN Secretary General Ban Ki-moon announced on November 25 that the much delayed Geneva 2 Conference on Syria will be held on January 22, 2014.
The conference would bring representatives from Syria's government and elements of the opposition to negotiate an end to the fighting that has raged on since March 2011.
Geneva 2 is the second sequel of Geneva 1 conference held in June 2012 in which international parties laid out a peace plan for Syria that calls for a transitional governing body. It left open the question of whether Syrian President Bashar al-Assad must leave power.
The final communiqué issued on 30 June 2012, following the meeting of the so-called Action Group for Syria called for an immediate cessation of violence and the establishment of a transitional government that could include officials serving under President Bashar al-Assad and members of the opposition.
Iranian Foreign Minister Zarif had earlier reiterated that Tehran backs any solution to the Syrian crisis that would include political and Syrian-Syrian approaches.
The Iranian minister, however, rejected any precondition for the country's attendance at the long-awaited Geneva 2 conference, and insisted that "Iran will spare no effort to help settle the Syrian crisis."
He emphasized that Iran is ready to be "officially and fully" present in the upcoming conference, in case it receives a formal invitation.
Earlier on Monday, Iranian Foreign Ministry Spokeswoman Marziyeh Afkham lashed out at the US secretary of state for his recent remarks on Iran's possible role on the sidelines of the upcoming Geneva 2 conference on Syria, saying Tehran only accepts proposals that uphold the country's dignity.
"Tehran only accepts proposals that would comply with the Islamic Republic of Iran's honor," she said, reacting to the US Secretary of State John Kerry's comments on how Tehran should attend at the upcoming peace conference on Syria.
Kerry had announced on Sunday that Iran could be helpful even on the sidelines of a second round of Geneva talks on Syria.
The top US diplomat made clear that it would be difficult to see how Tehran could be a "ministerial partner" in the upcoming negotiations because it did not participate in the first round of talks.