Envoy Accuses Certain Arab States of Sponsoring Terrorism in Iraq
TEHRAN (Tasnim) – An Iraqi diplomat said some Arab countries in the region are playing a destructive role in his country, and stressed that Baghdad is resolved in its confrontation with terrorists.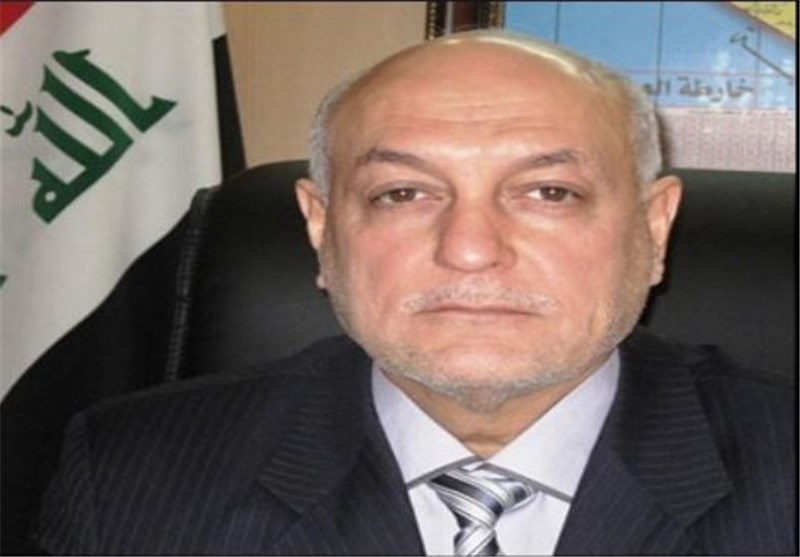 "Some regional states are playing role in the growth of al-Qaeda and extremism in the region and the support by some Arab countries for terrorists is a major factor in Takfiri (extremist) elements' activities in Iraq," Mohammad Majid al-Sheikh was quoted by Al-Nahrain website as saying.
Those terrorists that have entered Iraq from Syria because of the ongoing crisis in Syria are the enemies of the Iraqi nation, al-Sheikh stated.
He said that the terrorists' ultimate objective is demolishing everything in Iraq.
The Iraqi diplomat, however, said Baghdad has started war on terrorism and gained great achievements in its confrontation with terrorists.
In the latest development in Iraq, Prime Minister Nouri al-Maliki urged all those who joined al-Qaeda and now face a siege by his troops in the western Anbar province to give up their struggle, hinting of a possible pardon if the militants give up the fight.
Fallujah and parts of the Anbar provincial capital Ramadi farther west have been outside government control for days - the first time fighters have exercised such open control in major cities since the height of the insurgency that followed the 2003 US-led invasion.
Speaking in a televised address on Wednesday, Maliki vowed to continue the "sacred war'' against al-Qaeda-linked group the Islamic State in Iraq and the Levant (ISIL) and finish the push to retake the Anbar cities, Al Jazeera reported.
He said he is calling on those who were "lured to be part of the terrorism machine led by al-Qaeda to return to reason".
If they do so, Maliki says his government will "open a new page to settle their cases."