Opposition Leader: Bahraini Revolution Not to Turn into Civil War
TEHRAN (Tasnim) – Secretary general of Bahrain's main opposition group, al-Wefaq National Islamic Society, said the Bahraini Revolution will never be derailed or turned into a civil war.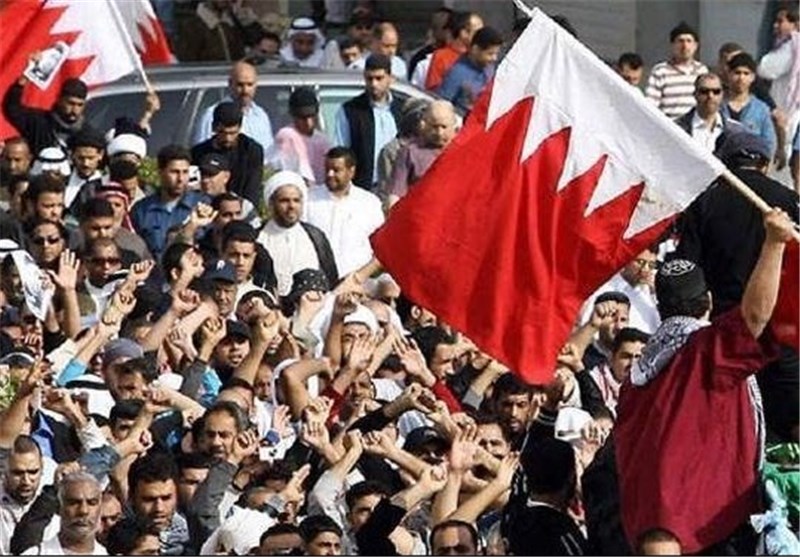 Sheikh Ali Salman said that the root cause for the whole disputes in Bahrain is one ruling family that has at its disposal the entire power and wealth of the country.
He added that the ruling family has marginalized the Bahraini nation, including the Shiite and Sunni Muslims.
Sheikh Salman further called on Al Khalifa regime to stop suppressing the nation, stressing that the main objective of the February 14 Revolution was restoration of the ignored basic rights of the Bahraini nation, Sawt al-Manama (Voice of Manama) reported.
He said that the regime is now resorting to a media campaign, plots to sow the seeds of sectarian strife, and security measures to prevent restoration of Bahraini nation's rights.
Since mid-February 2011, thousands of pro-democracy protesters have staged numerous demonstrations in the streets of Bahrain, calling for the Al Khalifa royal family to relinquish power.
According to the neutral Bahrain Center for Human Rights, though restrictive laws are already on the books in Bahrain and used by the authorities to criminalize freedom of expression, much harsher punishments were proposed and approved by the government.
They allow the police to crackdown on what is arbitrarily interpreted as "insulting the King." The new law allows for long prison sentences that could reach up to seven years and significant financial fines.