Egyptian Diplomat to Visit Iran for D-8 Consular Meeting
TEHRAN (Tasnim) – Egypt's Foreign Minister Assistant for Consular Affairs and Egyptians Abroad Ali al-Ashiri will arrive in Tehran later today to attend the consular meeting of the Developing Eight (D-8), local media reports said Sunday.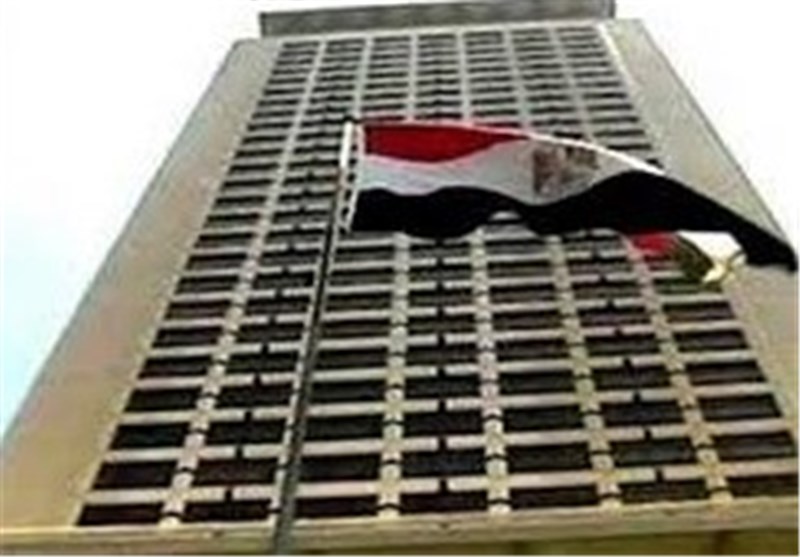 The Egyptian diplomat is expected to meet and confer will several Iranian officials during his 3-day visit to Iran, according to Egypt's Al-Misr news website.
The website quoted informed sources in Egypt as saying that Egyptian Foreign Minister Nabil Fahmi has asked Ashiri to pay a visit to Tehran.
D-8, also known as Developing-8, is an organization for development cooperation among the following countries: Bangladesh, Egypt, Indonesia, Iran, Malaysia, Nigeria, Pakistan and Turkey.
The establishment of D-8 was announced officially through the Istanbul Declaration of Summit of Heads of State/Government on June 15, 1997.
The D-8 Tehran Meeting of Consular Authorities of Ministries of Foreign Affairs, scheduled for Feb. 17-18, is on implementation of a former D-8 Agreement on Simplification of Visa Procedures for the Businessmen of the D-8 Member States.