Iran Intensifies Diplomatic Measures to Free Abducted Soldiers
TEHRAN (Tasnim) – Iranian Interior Minister Abdolreza Rahmani Fazli said on Monday that the country has intensified its diplomatic measures to ensure freedom of the five Iranian border guards recently abducted in the country's southeastern borders with Pakistan.
February, 17, 2014 - 19:41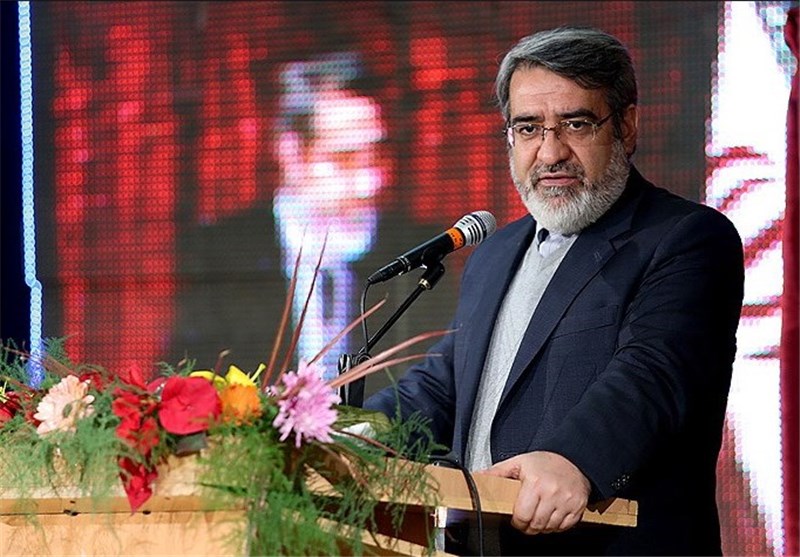 Elaborating on the moves made by Iran to free its abducted border guards, the Iranian interior minister said "good diplomatic moves made by the foreign ministry and the interior ministry and we had two or three border meetings with the relevant Pakistani officials.
He said an Iranian delegation will be dispatched to Pakistan for further negotiations.
Rahmani Fazli also stated that Iran has asked Pakistan and Afghanistan to seriously deal with the security issues along borders.
That is while thousdands of Internet users signed an online petition, calling for the immediate release of five Iranian border guards who have been abducted and taken to Pakistan by a terrorist group.
"Free Iranian Soldiers" petition so far has collected more than 30,000 signatures by Feb. 15 since being registered by ipetitions.com.
The online petition asks United Nations Secretary General Ban Ki-moon, Iranian President Hassan Rouhani, Pakistani President Mamnoon Hussain, and President of the International Committee of the Red Cross Peter Maurer to put efforts into devising plans to secure the life and health of the kidnapped Iranian border guards, and to free them as soon as possible.
Five Iranian border guards were abducted in Jakigour region in Iran's Sistan and Baluchestan Province on February 6 and taken to the Pakistani territory.
Jaish-ul-Adl terrorist group has claimed responsibility for the kidnapping.