Ukraine's Yanukovych Has Left Kiev: Opposition
TEHRAN (Tasnim) - Ukraine's embattled President Viktor Yanukovych has left Kiev, opposition leader Vitali Klitschko said Saturday, amid reports that the president has fled the country altogether following a week of deadly violence.
February, 22, 2014 - 12:59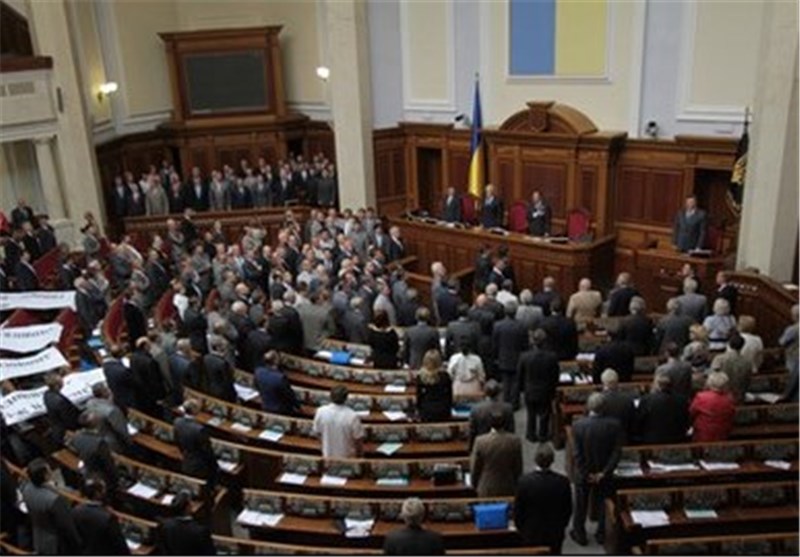 "He has left the capital," Klitschko told parliament.
Klitschko urged parliament to pass a resolution calling on Yanukovych to resign "immediately" over this week's deadly use of police force against protesters, AFP reported.
"We must, as the people demand, adopt a resolution calling on Yanukovych to immediately resign," Klitschko's party quoted the opposition leader as telling Saturday's parliament session.
"Today, parliament is the only legitimate body of power."
On the same day, the pro-government parliament speaker Volodymyr Rybak submitted his resignation on account of ill health, the chamber's deputy speaker told the opening of the Verkhovna Rada session.
Rybak's decision came as several deputies said they were quitting Yanuvkoych's ruling Regions Party in protest at the use of police force against protesters that led to nearly 100 deaths.