MP Terms Takfiri Current Root Cause of Muslim World's Problems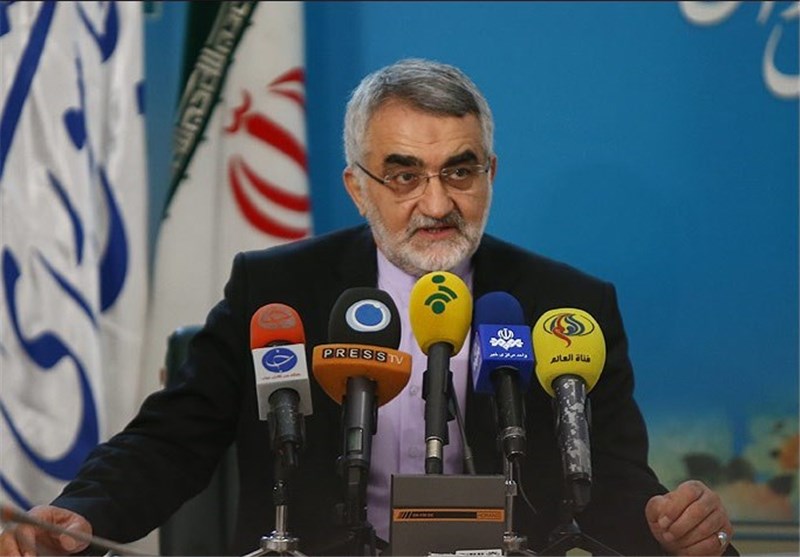 DAMASCUS (Tasnim) – A prominent Iranian lawmaker described Takfiri (terrorist) groups as the root cause of entire problems and deficiencies facing the Islamic world.
Speaking to the Tasnim News Agency in Damascus on Wednesday, Chairman of the Iranian Parliament's National Security and Foreign Policy Commission Alaeddin Boroujerdi said the widespread crimes committed by the terrorist and Takfiri groups in Syria have just added to the Muslims' intense hatred for those groups.
He also noted that the great potential of the Islamic clerics and pundits can be very well employed in the fight against the Takfiri groups.
In relevant comments on June 2, Supreme Leader of the Islamic Revolution Ayatollah Seyed Ali Khamenei criticized certain regional countries for sponsoring the Takfiri groups and the atrocities they commit in Syria, warning that such policy will eventually backfire.
"By offering assistance to the Takfiri groups, some regional countries are now supporting their (Takfiris') killings and crimes in Syria and in a number of other countries," Ayatollah Khamenei stated.
Takfiri terrorist groups have declared that they have a right to declare any Muslim and non-Muslim as apostates. They are fighting against the government in Syria and are mainly blamed for the massacre of innocent civilians in the country.