Takfiri Activities in Region Part of Zionist Scheme: Analyst
TEHRAN (Tasnim) – A Syrian political analyst attributed the Takfiri (extremist terrorists') activities in the region to a Zionist plot funded by certain Persian Gulf states.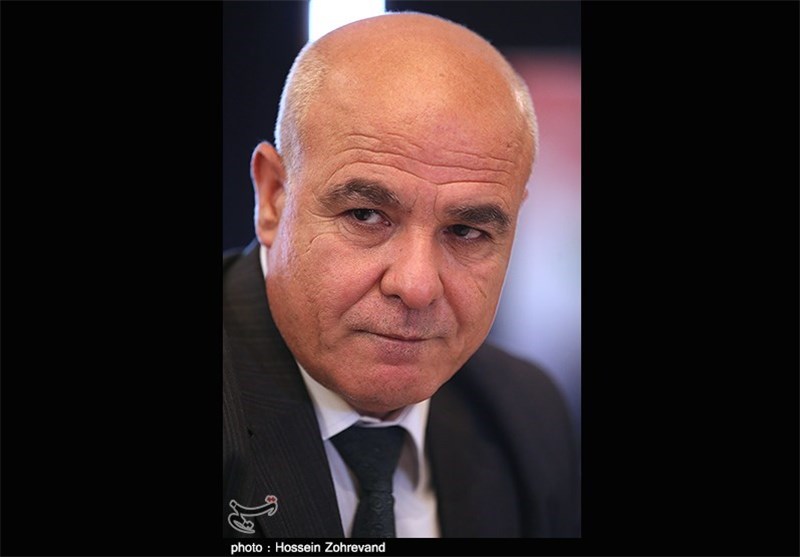 Speaking to the Tasnim News Agency, Mohammad Nasour said Takfiri extremists and their actions are part of a Zionist scheme.
"The Zionists have invested in the backward Takfiri ideology in a bid to advance their own objectives," he said.
Nasour stated that the Zionist plots are implemented with financial support from some Persian Gulf littoral states, particularly Saudi Arabia.
He further referred to the ongoing war in Syria and said it was aimed at dealing a blow to the axis of resistance from Tehran to Damascus.
Syria has been gripped by deadly unrest since 2011. The UN says more than 130,000 people have been killed since the beginning of the unrest in 2011. More than 2.2 million Syrians have fled to neighboring countries while an estimated 4.25 million have been displaced internally.
According to reports, the Western powers and their regional allies - especially Qatar, Saudi Arabia and Turkey- are supporting the terrorist militants fighting the Syrian government.