Iran's Access to High-Altitude Space Layers: A Tehrani-Moqaddam's Legacy
TEHRAN (Tasnim) – A senior IRGC commander said Brigadier General Hassan Tehrani-Moqaddam, who was martyred in 2011, had drawn up a plan to enable Iran to acquire rockets capable of carrying satellites to the Geostationary Earth Orbit (GEO), at an altitude of 36,000 kilometers.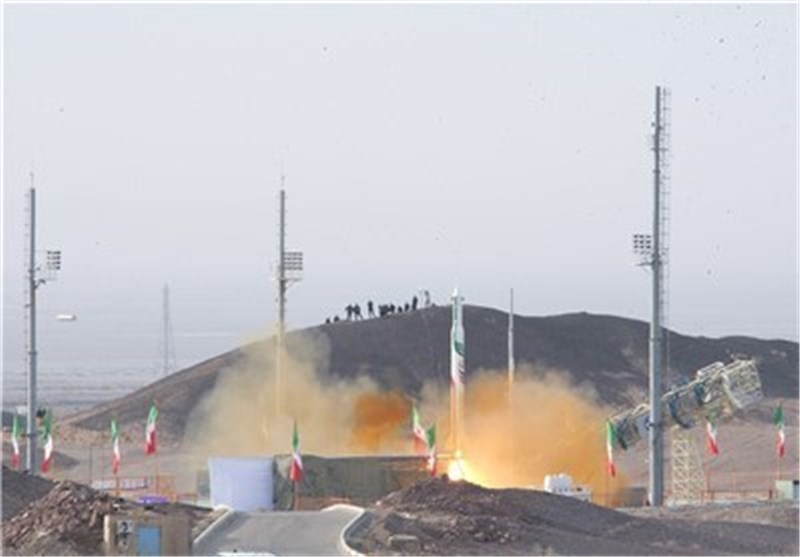 "GEO is the highest orbit, approximately 36,000 kilometers (above the earth)… Martyr (Tehrani) Moqaddam's goal was to obtain the satellite-carriers to reach the GEO orbit to (make Iran) have the highest class of satellite carriers," Lieutenant Commander of the Islamic Revolution Guards Corps Aerospace Force Brigadier General Seyed Majid Mousavi said.
He made the comments in an interview with a magazine titled "Uprising of Sejjils", published to commemorate the 30th anniversary of initiation of Iran's missile program.
The magazine, which derives its name from the indigenous missile "Sejjil", contains information about the course of Iran's progress in manufacturing different types of missiles over the past 30 years. It also pays special tribute to Brigadier General Hassan Tehrani-Moqaddam, known as the father of Iran's missile program.
Elsewhere in his comments, the commander said Tehrani-Moqaddam's initial goal was to manufacture missiles with a range of 2,000 kilometers, which suffice to hit the Israeli enemy from inside Iran.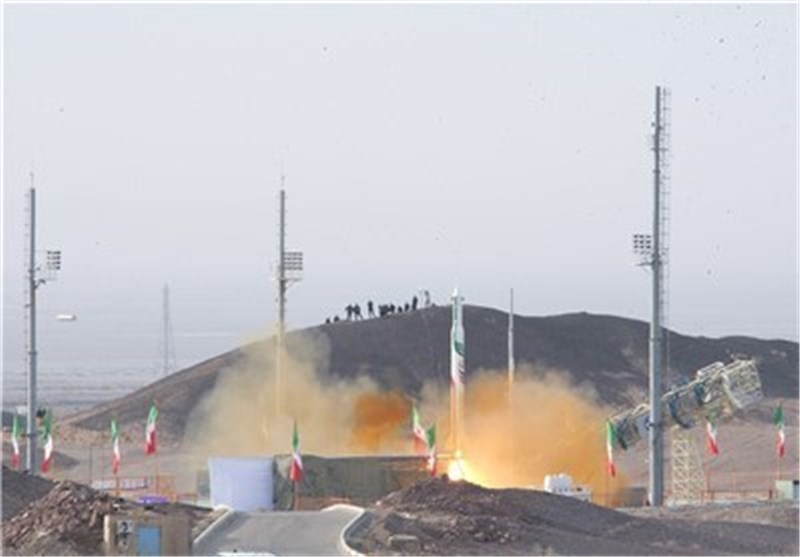 After gaining the technology to produce missiles with that range, Tehrani-Moqaddam did not stop efforts to boost Iran's capabilities and set targets in the sphere of space technology, Mousavi added.
Brigadier General Hassan Tehrani-Moqaddam, the highly revered commander famous for his work of pure genius in the field of missile technology, was martyred in an incident while conducting research on a missile project on November 12, 2011.