Suppression in S. Arabia Leads to Clash between People, Royal Family: Analyst
TEHRAN (Tasnim) – A senior Washington-based political analyst believes that the royal family in Saudi Arabia will face massive public protests in the near future since people are after freedom.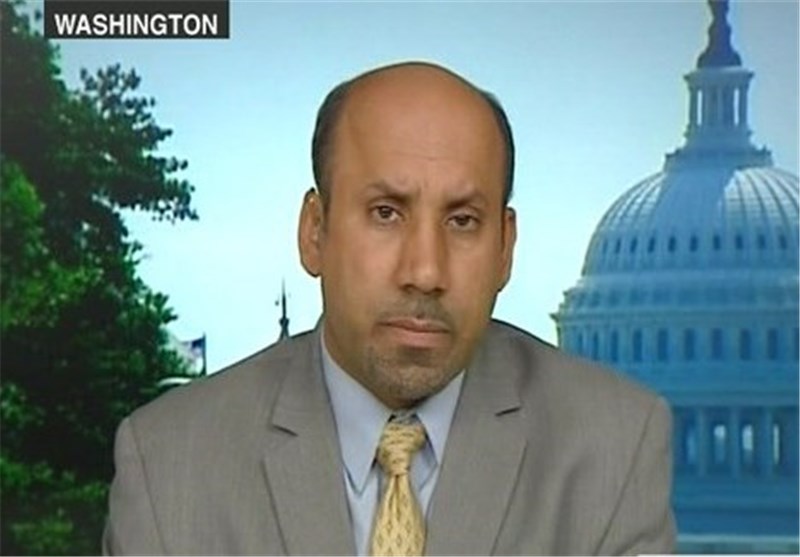 In an interview with the Tasnim News Agency, the founder and director of the Washington-based Institute for (Persian) Gulf Affairs Ali al-Ahmed said that people in Saudi Arabia demand freedom of expression in their society, and this will eventually lead to public protests in which people will come victorious.
The king in Saudi Arabia hopes to use slaughter and torture, while these policies are against people's demands, he underlined.
"We are witnessing an economic, medical, educational, and housing crisis in Saudi Arabia, and these will lead to a clash between people and the royal family," al- Ahmed said, adding that the clash will end with the monarchy's failure.
Elsewhere in his remarks, he deplored the Saudi government system and said that the transfer of government from one king to another was "a classic dictatorship" in which people were not valued at all.
Al Saud regime has no respect for people's rights including their right to control their wealth and to choose their leader, al-Ahmed stressed.
As regards the new king of Saudi Arabia, the prominent analyst described him as a more conservative figure than the former king.
"He adopts more radical policies and will turn Saudi Arabia to a police state rather than a country where people can express their beliefs," he added.
Al-Ahmed's remarks came after Saudi Arabia's King Salman bin Abdulaziz pledged continuity and moved to cement his hold on power, shortly after becoming the new king following the death of his half-brother King Abdullah bin Abdulaziz.