Iran Unveils Homegrown Anti-Diabetic Medicine
TEHRAN (Tasnim) – Iran on Saturday unveiled a rare drug named "Sitagliptin", which treats diabetes type 2 and has been produced by the country's medical experts under the trade name "Ziptin".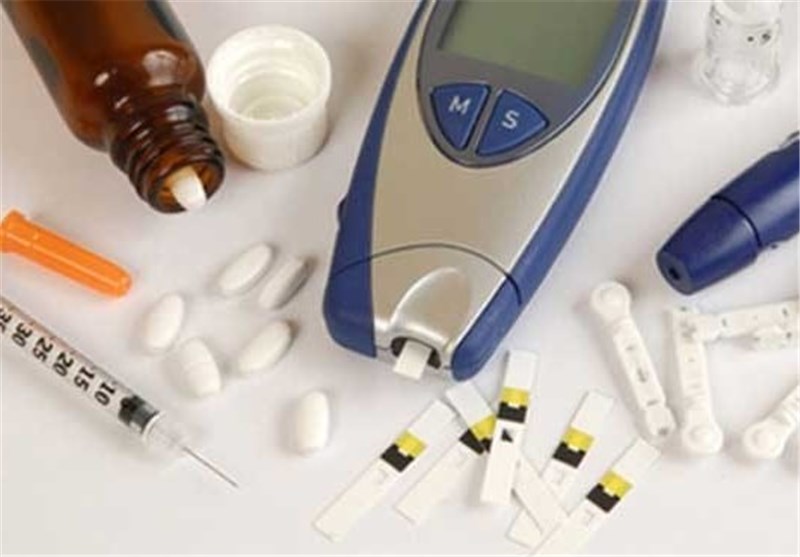 "Since the new drug does not lead to low blood sugar, it would be effective for elderly diabetic patients and those with mild diabetes," Alireza Esteqamati, an adviser to the Iranian health minister, said on the sidelines of a ceremony to unveil the drug on Saturday.
Reyhaneh Rouhani, the regional sales manager of Iran's leading drug manufacturer, Dr. Abidi Company, also said on the sidelines of the ceremony that previously, a German company had a monopoly on the drug, but Iran has broken the monopoly by launching the production line of the medicine.
She added that producing the drug will enable Iran to save money, instead of buying and importing the medicine at high prices.
Iranian experts have in recent years made great headways in using modern medical technology to cure a broad range of diseases inside the country, making Iran as a top destination for medical tourism.