Slovenian Artist Perceives Serenity in Ayatollah Khamenei's Letter
February, 16, 2015 - 16:06
TEHRAN (Tasnim) – Slovenian photographer Matic Zorman said he has felt a sense of "calmness" in a recent letter that Supreme Leader of the Islamic Revolution Ayatollah Seyed Ali Khamenei sent to the youth in North America and Europe.
Zorman is a respected photographer in Slovenia who has won many awards for his works of art. He has held several exhibitions so far displaying photos of Palestinian children bearing the brunt of the Israeli attacks on the Gaza Strip and elsewhere.
During a visit to Iran this week, the Slovenian gave an interview to the Tasnim News Agency, commenting on Ayatollah Khamenei's recent letter to the Western youth.
On January 21, Ayatollah Khamenei wrote a letter asking the European and North American youths not to judge Islam based on the recent terrorist attacks that killed 17 people in French capital Paris.
In his letter, the Supreme Leader urged Western youths to try to gain a direct and firsthand knowledge of the religion in reaction to the flood of prejudgments and disinformation campaigns.
"It's calm and I can feel its calmness spreading in the world," Zorman said of the letter.
He hailed the letter as a good way to encourage people to hear the voice of Iran and the Islamic world.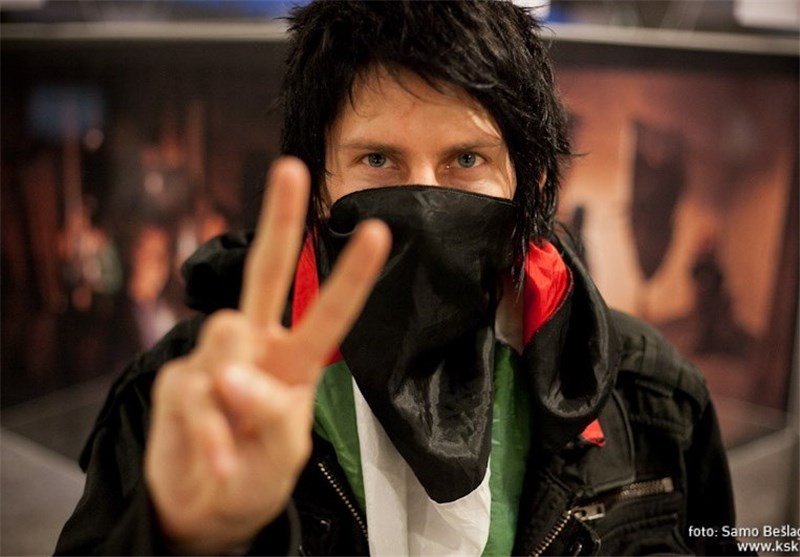 The letter awakens people of the world, the photographer added, likening the letter to one a father sends to his son.
He also noted that the letter can help speed up a "change" in the world, since it helps people gain a better understanding of Islam and reality.
Ayatollah Khamenei announced in the letter," I don't insist that you accept my reading or any other reading of Islam. What I want to say is: Don't allow this dynamic and effective reality in today's world to be introduced to you through resentments and prejudices. Don't allow them to hypocritically introduce their own recruited terrorists as representatives of Islam."