Iran's Rouhani Receives Condolences from Int'l Figures upon Mother's Death
TEHRAN (Tasnim) – Condolences continue to pour in from foreign figures and officials for Iranian President Hassan Rouhani upon death of his mother.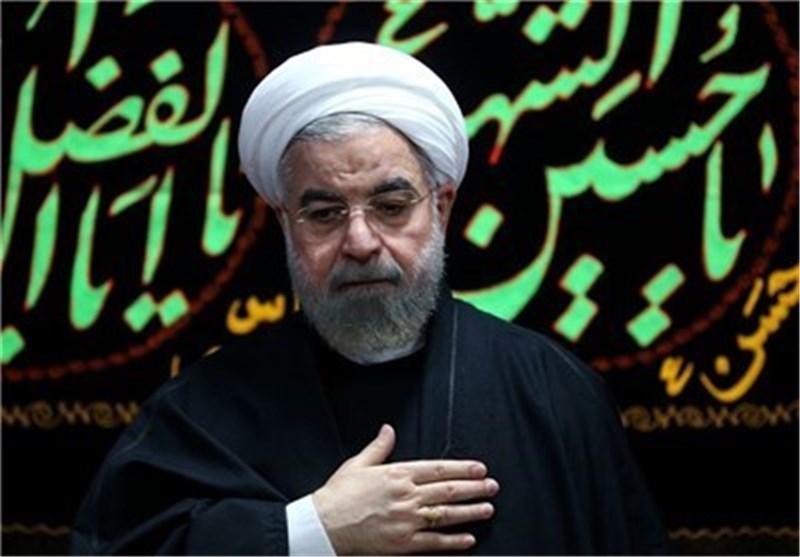 In the latest phone calls and written messages, Secretary General of the Lebanese Hezbollah Resistance Movement Seyed Hassan Nasrallah and Syria's President Bashar al-Assad condoled with the Iranian president over passing away of his mother.
Saudi Arabia's King Salman bin Abdulaziz Al Saud, Iraqi Prime Minister Haider al-Abadi and British Prime Minister David Cameron were among the other officials offering condolences.
Back on Friday, Supreme Leader of the Islamic Revolution Ayatollah Seyed Ali Khamenei also expressed condolences over death of Rouhani's mother, Sakineh Payvandi.
The funeral of the deceased was held on Sunday in President Rouhani's hometown, Sorkheh, at Iran's northern province of Semnan.