Iran Freestyle Wrestlers to Travel to USA on Wednesday
TEHRAN (Tasnim) – The Iranian freestyle wrestling team will leave Tehran on Wednesday to take part at the 2015 Freestyle Wrestling World Cup, which will be held in Inglewood, Calif in April 11-12.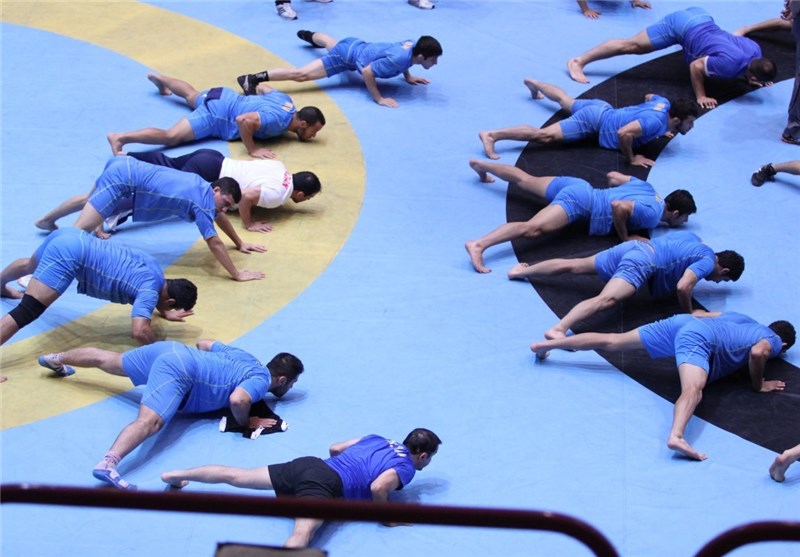 The World Cup is the annual international dual meet championships, and will feature the top eight men's freestyle wrestling teams in the world.
Iran placed second at the 2014 World Championships, which were held in Tashkent, Uzbekistan.
The eight nations which will compete for the World Cup are (alphabetically): Azerbaijan, Belarus, Cuba, Iran, Mongolia, Russia, Turkey and the United States.
Nations were invited based upon final team standings at the 2014 World Championships.
Iran has drawn into Group B, and will face Turkey, Belarus and Azerbaijan.
The 2014 Freestyle World Cup were also held in Los Angeles, with Iran winning the team title, Russia placing second and the United States in third.