Iran's Saipa Negotiating with European Automakers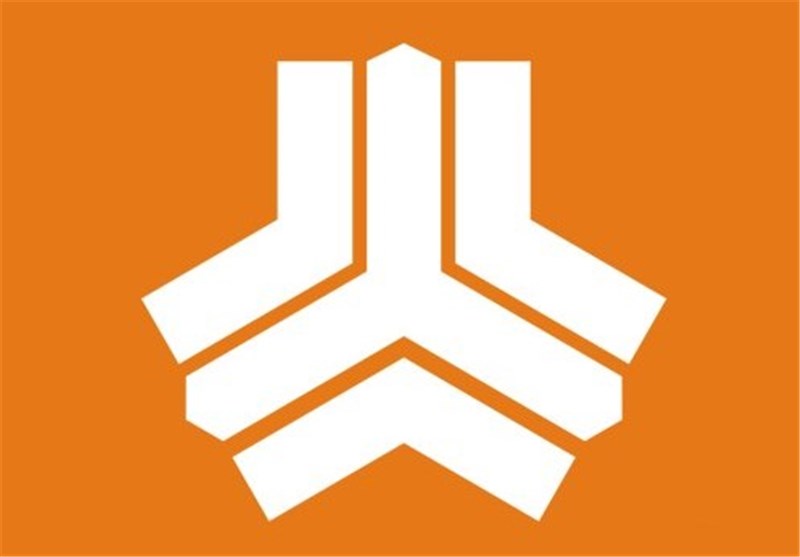 TEHRAN (Tasnim) – Iranian car manufacturing company Saipa is in talks with France's PSA Peugeot Citroen and Renault, Germany's Mercedes-Benz, and Sweden's Volvo to finalize deals on joint production of cars in Iran, Saipa officials announced on Tuesday.
Saipa CEO Saeid Madani announced that the company is in negotiations with PSA Peugeot Citroen to sign a deal, but at the same time noted that any deal would depend on the ongoing talks between Tehran and world powers over the country's peaceful nuclear energy program.
He made the remarks on the sidelines of a ceremony held here in Tehran to unveil the production line of a new Volvo truck in Saipa Diesel factory.
Madani also told the Tasnim News Agency that Saipa and Renault are in talks to modify previous contracts, but the details of negotiations have yet to be finalized.
Japanese company Nissan has also declared its willingness to cooperate with Saipa and expand collabortions with the Iranian firm, he added.
Elsewhere in his remarks, Madani announced that the Swedish company Volvo is already providing Saipa with technical support and spare part and that the cooperation will develop in the future.
New Volvo trucks named H500, which will begin to be manufactured on Tuesday, are 15% domestically produced, he added.
CEO of Saipa Diesel Za'far Tanhapour, who was also attending the ceremony, announced that the company has started talks with Germany's Mercedes-Benz, and expressed the hope that the talks would be finalized by the end of the current Iranian calendar year (mid-March).
Mercedes-Benz can be a good partner for Saipa Diesel, Tanhapour stressed, adding that joint projects for the development of products are high on Saipa's agenda.
Elsewhere in the ceremony, an Iranian deputy minister of industry said that European companies have come to believe that Iran is the only place in the region where they can have effective investments.
In recent years, the US and its Western allies have imposed cruel sanctions on Iran under the pretext that the country's peaceful nuclear program might have a covert drive towards acquiring a nuclear weapons capability.
Iranian officials assert that the US and some other Western states use the nuclear issue as an excuse to pile up pressure on the Islamic Republic which has faced the US-led sanctions for the past several decades following the victory of the 1979 Islamic Revolution in the country.
Iran, a signatory to the Non-Proliferation Treaty, considers nuclear enrichment an inalienable right, and has on numerous occasions reiterated that it wants nuclear energy for purely peaceful purposes, and that it is on religious, ethical and practical grounds opposed to nuclear weapons.