Iran Ready to Sign Judicial Pacts with All Countries
TEHRAN (Tasnim) – Iran's Deputy Foreign Minister for Consular and Expatriates' Affairs Hassan Qashqavi said Tehran has signed judicial agreements with numerous states and is ready to sign such pacts with all other countries.
October, 07, 2015 - 14:45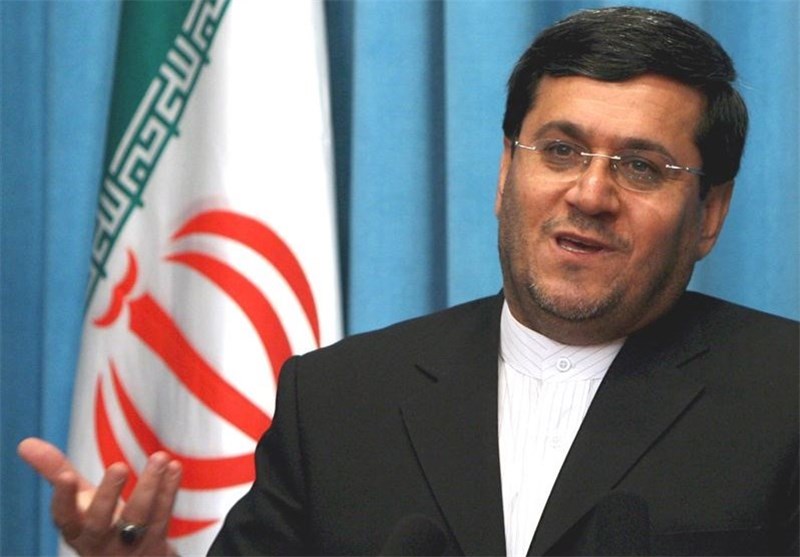 Qashqavi on Wednesday highlighted the significance of cooperation in the international arena to counter such emerging crimes as money-laundering, illicit drug trafficking, copyright violation, and cyber-crimes.
He made the remarks in an address to the 6th meeting of Iran's Law Enforcement with foreign ambassadors and envoys in Tehran.
Therefore, Qashqavi added, special attention needs to be paid to joint international activities in a bid to fight criminal acts.
Extradition of criminals, transfer of convicts to prison, and judicial collaboration are among such activities, the Iranian official noted, adding that Tehran has already signed 56 agreements in this regard, some of which include all the three activities.
Iran sees no limit to signing agreements for judicial cooperation with other countries, Qashqavi announced, adding that Tehran deems it necessary due to the spread of terrorism, drug trafficking, human trafficking, and cyber-crimes.