Weightlifter Albegov Sends Injured Behdad Salimi Message on Instagram
TEHRAN (Tasnim) - Russian weightlifter Ruslan Albegov has wished Behdad Salimi a speedy recovery on his instagram.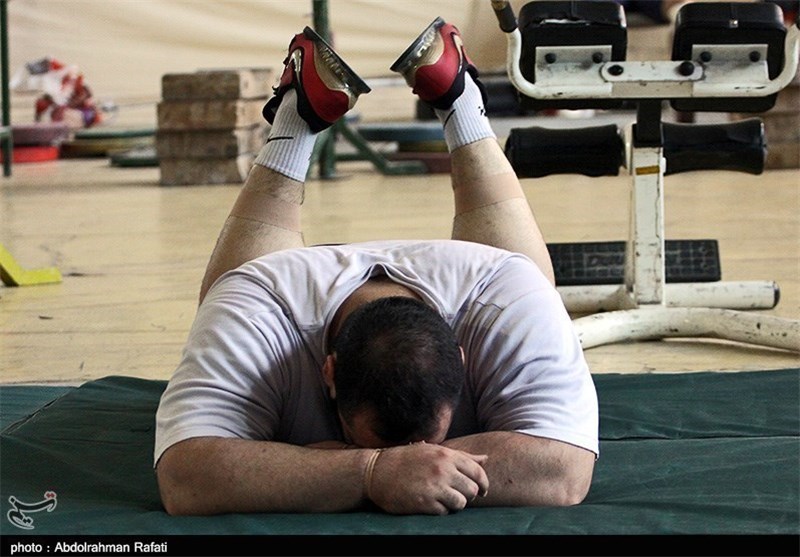 The Iranian super heavyweight weightlifter missed the 2015 World Weightlifting Championship after he suffered a serious knee injury in the training in late October.
He had surgery to repair the torn ACL in his left knee in November.
"Behdad I wish you a speedy recovery. You are good guy and a good opponent. Your healthy," Albegov posted on his instagram account.
Albegov won the men's +105 kg category at the 2014 World Weightlifting Championships in Almaty with a total of 462kg.
Salimi claimed the silver with 457 kg in the event.