Iran Handball Knows 2016 Olympic Qualification Tournament Opponents
TEHRAN (Tasnim) – Iranian national handball team has been drawn against powerhouse Spain in the 2016 Olympic Qualification Tournament.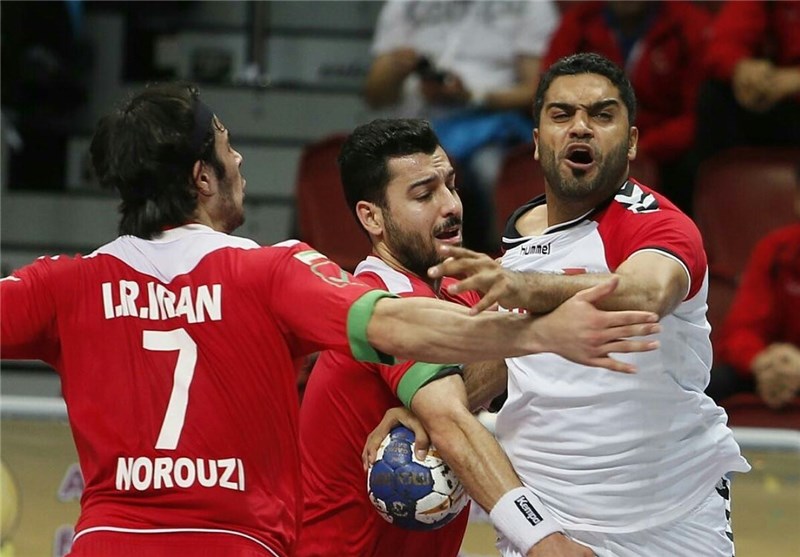 In Tournament 1, Poland, FYR Macedonia, Chile and Tunisia will fight for two tickets to Rio 2016.
The top two teams from each pool will qualify for the 2016 Olympic Games.
Iran will face Spain, Slovenia, and Sweden in Tournament 2.
Denmark, Croatia, Norway and Bahrain are in Tournament 3.
The 2016 Olympic Qualification will be held from 8 to 10 April.