Rahman, Nemati among 10 Asian Athletes Made History in Rio
TEHRAN (Tasnim) - Powerlifter Siamand Rahman and Para-archer Zahra Nemati are among 10 Asian athletes who made history in Rio.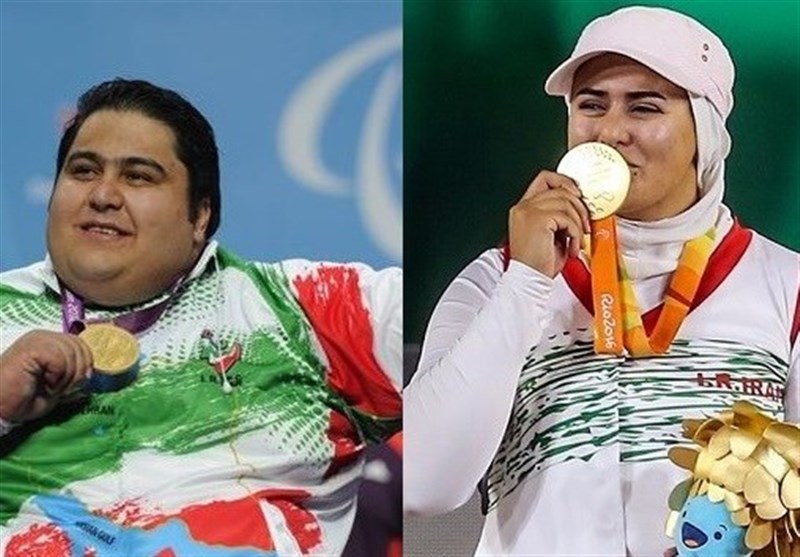 Rahman confirmed his status as the world's strongest Paralympian with a staggering performance. In his first attempt, Rahman secured gold in the men's over 107kg with a 270kg lift.
He went on to lift 300kg breaking his own world record and doing what no man had ever done before.
The 28-year-old lifted 305kg in his third attempt and cleared the bar at 310kg in the last one to write his name with indelible ink in to the history books, Paralympic.org wrote.
Nemati, 31-year-old archer, spent two unforgettable months in Rio. Nemati first competed at August's Olympic Games, where she carried the Iranian flag at the Opening Ceremony. And in September she went on to win one gold and one silver at her second Paralympic Games.
Nemati's finished second in the mixed team recurve open behind China and ahead of Italy, but then sealed the women's individual recurve open title. She added those medals to the gold and the bronze she had claimed at London 2012.