Saeid Marouf: Serbia Did Not Let Iran Play
TEHRAN (Tasnim) – Iranian national volleyball team's captain Saeid Marouf said they lost to Serbia since the European powerhouse didn't let them play their game.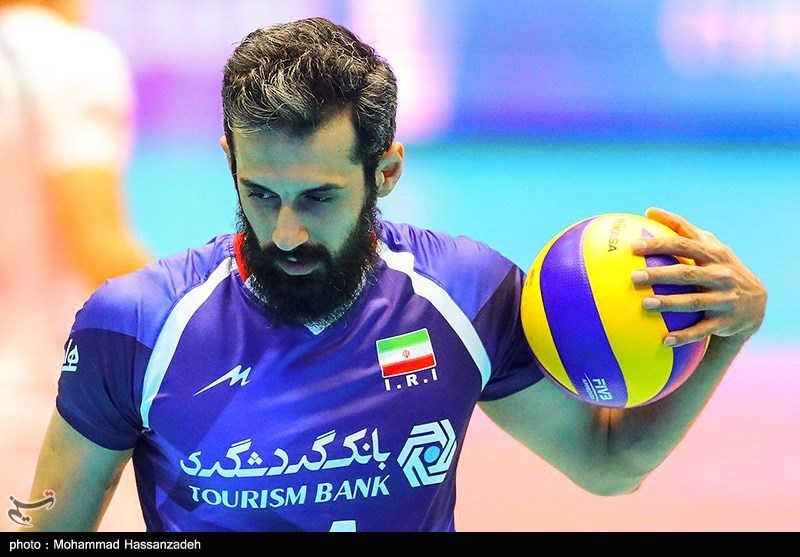 Iran was defeated against Serbia 3-1 (20 – 25, 23 – 25, 25 – 16, 16 – 25) in Pool D1 in Tehran's Azadi Hall.
"It was the worst loss of Iran at home. We counted on our hosting advantage and we needed the home points. Serbia was a team that did not let us play our game," Marouf said.
"They are very systematized and disciplined. When you play against such team, and you can't serve well, there will be no chance left for block and attack. It was the worst day for our serves," he added.
"They dominated the match overall. This is sport, either loss or victory."
"Thanks to all the supporters and fans outside and inside the stadium. They cheered us to the end. I hope, we play better in the future," Marouf concluded.